Katie is inspired by staff and volunteers and takes on marathon challenge to pay back care, love and support from St Luke's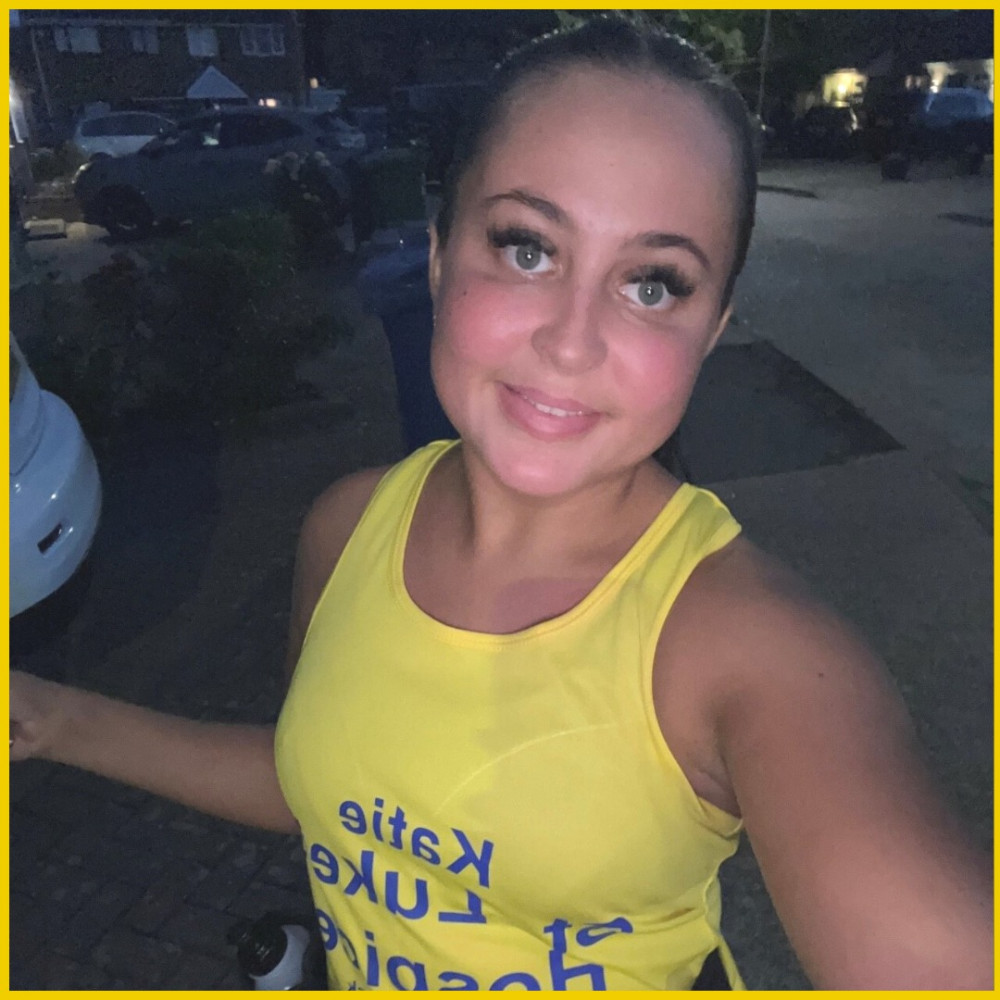 A THURROCK woman will be taking part in this weekend's London marathon to say thanks and raise funds for St Luke's Hospice.
Katie Alston, 24, from Linford, has detailed the four heart-wrenching reasons why she is inspired to take part in Sunday's event for the hospice.
She says: "St Luke's has been a part of my life for many years. Every worker, nurse, and volunteer is an inspiration to me, along with my family who have been in their care.
"In June 2014, my aunt passed away at St Luke's Hospice from an incurable brain tumor, she never lived to see 50.
"In May 2020, when covid was tearing through the world, my grandad passed away. Many didn't get to wish their loved ones goodbye, but we did thanks to S. Luke's Hospice providing end-of-life care in his home.
"In March 2022, a relative who took on being my Nan by choice, passed away at the hospice from cancer - this was a late diagnosis and a big shock to us all. At present, another one of my nans is end-of-life in the comfort of her own home, with the support of St. Luke's Hospice.
"I'm nervous but just as excited, with the support from family, friends, and some of the St Luke's Hospice fundraising team.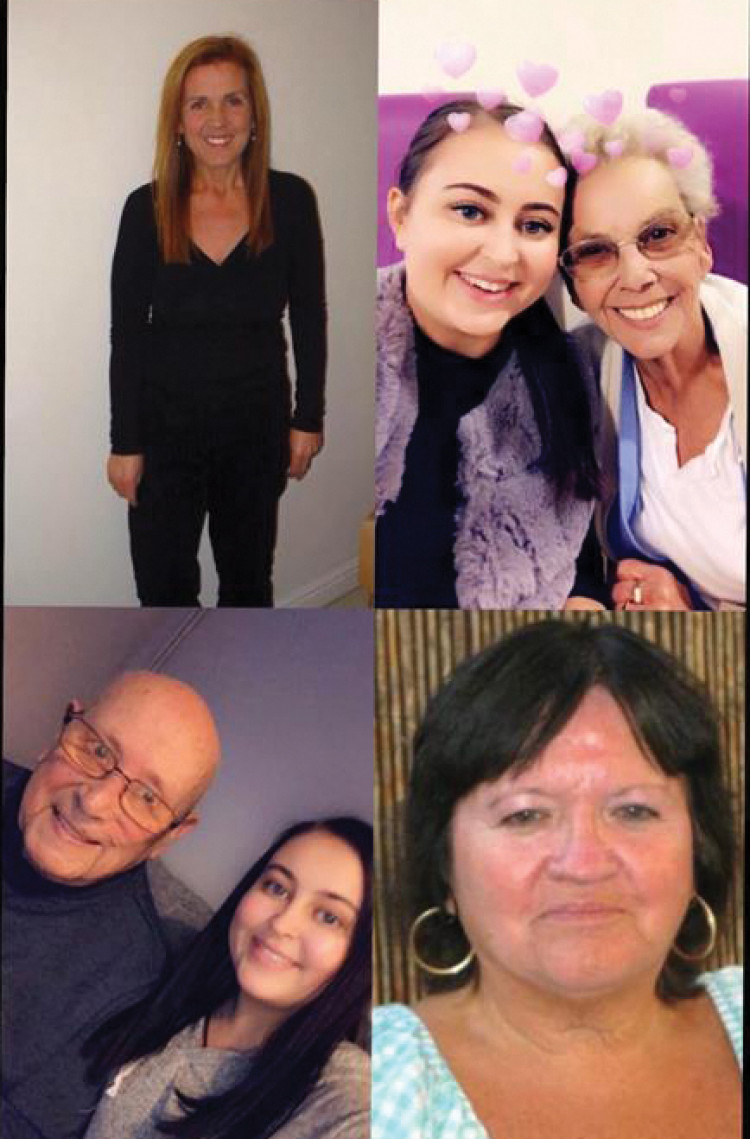 "My marathon journey certainly hasn't been an easy ride, and I've had to remind myself why I'm doing this at every pushback I've had, and there have been a few due to covid-19.
"St Luke's has been there for us as a family when we needed guidance and support, a listening ear, or a soothing voice.
"But, most importantly they were there when our loved ones needed them most.
"I am honoured to give something back, although no amount of money will ever be enough to repay them, our gratitude is eternal.
"Remember runners, your legs will only go as far as your mind will let them! We've got this, enjoy every moment!"
Igf you would like to support Katie you can do so via her fundraising page on this link.
New thurrock Jobs Section Launched!!
Vacancies updated hourly!!
Click here: thurrock jobs