Rob's pride as picture plays a role in hospice fundraising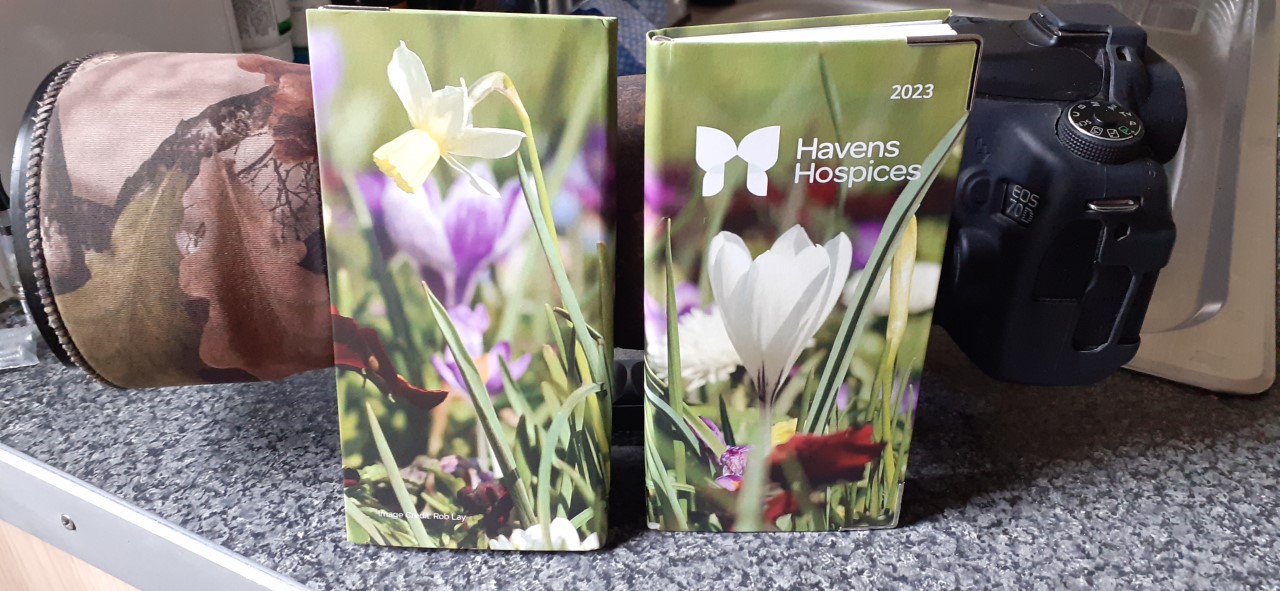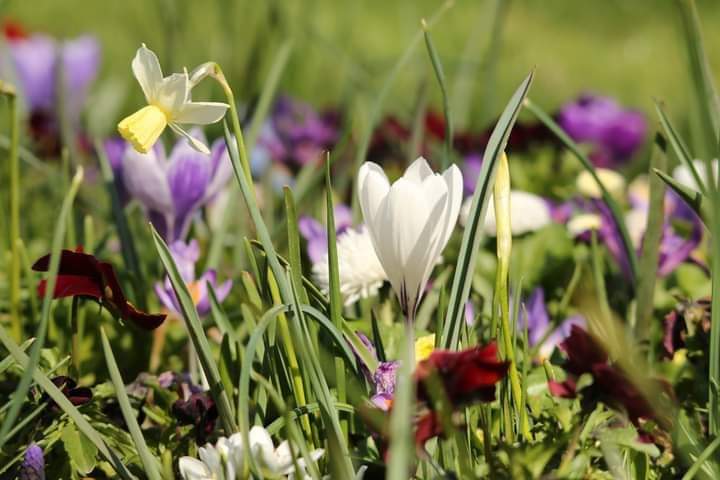 A THURROCK photographer has spoken of his pride after one of his pictures was selected to be a cover shot for a major hospice fundraising effort.
Chadwell St Mary resident Rob Lay, who is well known acros the Thurrock community for his wildlife and landscape pictures, submitted a picture taken in Grays Town Park this summer and was delighted when it was selected to be one of four differing pictures on the covers of Havens Hospice 2023 diaries.
Rob says: "I was a lucky one of four designs chosen. The diaries are now on sale on Havens' online store and in their shops for £2 across Thurrock and Essex.

"I would just like to thank Havens for choosing my photograph and I am happy to help such a fantastic charity."
Rob's work, published largely on social media through Facebook and his Twitter handle "thurrockrob" , was welcomed by many during covid lockdown, when his pictures taken on walks around the borough opened up local vistas for people unable to get out of their homes.
Rob says: "I post a lot on Facebook on my photography group Thurrock Essex photography. I have been using the Facebook group Chadwell St Mary past and present to share my photos and the comments I have had have been lovely and has helped me get out there and photograph more.
One said: "I have said it from day one in lockdown you've been a massive help to my anxiety, well- being, etc…and I'm sure others too Rob. Thank you, keep up the good work."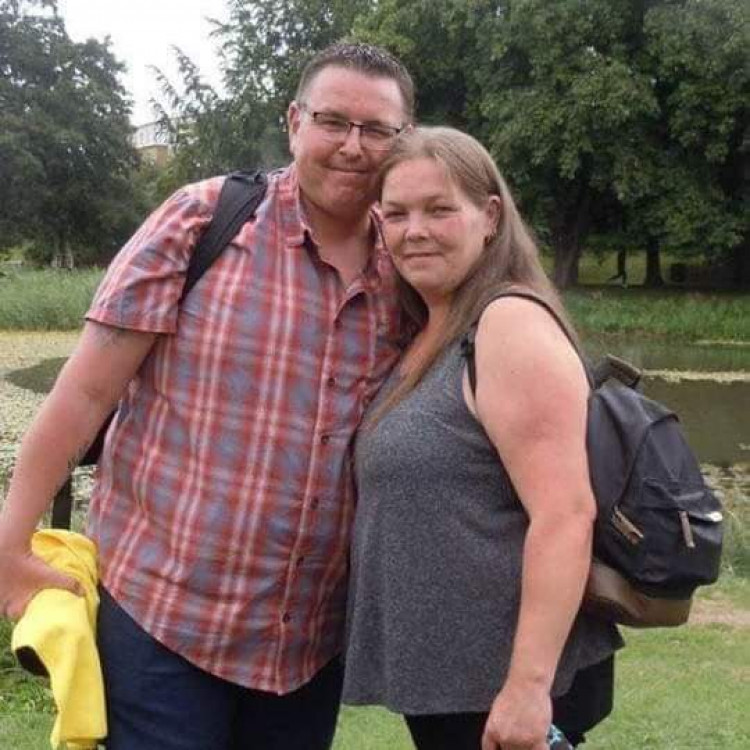 Rob, 45, who grew up in East Tilbury, and also lived in Grays with wife Kiley and children Katie, shelby and Robert, told how since the beginning of lockdown he has particularly liked taking shots of wildlife while out exercising.
He added: "I find that there is a lot of beauty and interesting places to visit and see in Thurrock, I think at times that is forgotten by people.
"I would love to see more land set aside for wildlife here, maybe with community ponds with the schoolchildren involved, this will give the next generation an interest in wildlife and nature. We have some great landscapes in Chadwell St Mary from Thames Drive overlooking Tilbury and the docks."
Rob, who has suffered his own health issues, said his love for a picture helped him get through lockdown – and hopes he has brightened other people's worlds too.
He said: "There is always someone in a worse position then me, people with cancer or others who can't leave their homes. If I could reach just one and cheer them up, just a little bit, that is good enough for me."