Man gets five-and-a half-years jail for killing much loved Gary Clark who died after incident in Grays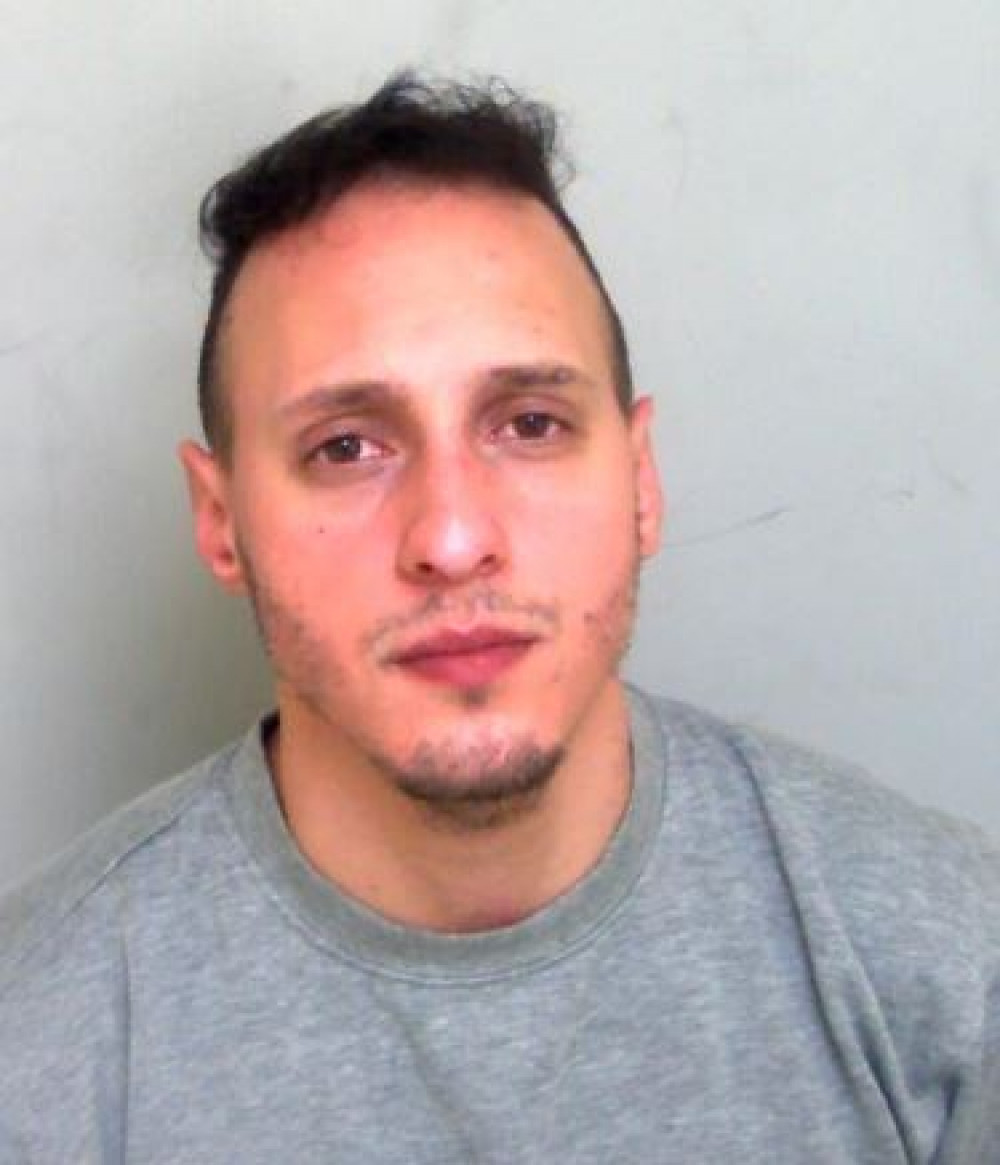 A MAN has been jailed for manslaughter following the death of a man who was found unconscious in a Grays road
Alin Zaharia, 27, of Lenmore Avenue, Grays, was convicted of manslaughter at Basildon Crown Court yesterday. Today (Thursday, 4 August), he was sentenced to five-and-a-half years imprisonment.
On 30 November 2020, Essex Police received information at 1.40am that Gary Clark had been taken by ambulance to Basildon Hospital after he was found unconscious in Southend Road, Grays. The hospital informed police Mr Clark had a serious head injury and was in a life-threatening condition.
The ambulance had been called by Alin Zaharia at midnight, informing the operator that he had found a man sleeping at the location.
When officers arrived at Southend Road, they found blood on the road and contacted Zaharia to ascertain what had happened.
He explained that as he walked home with a friend, he had cause to meet Mr Clark walking in the opposite direction with his friends. Following a short altercation, he admitted pushing Mr Clark, causing him to fall to the ground and hit his head.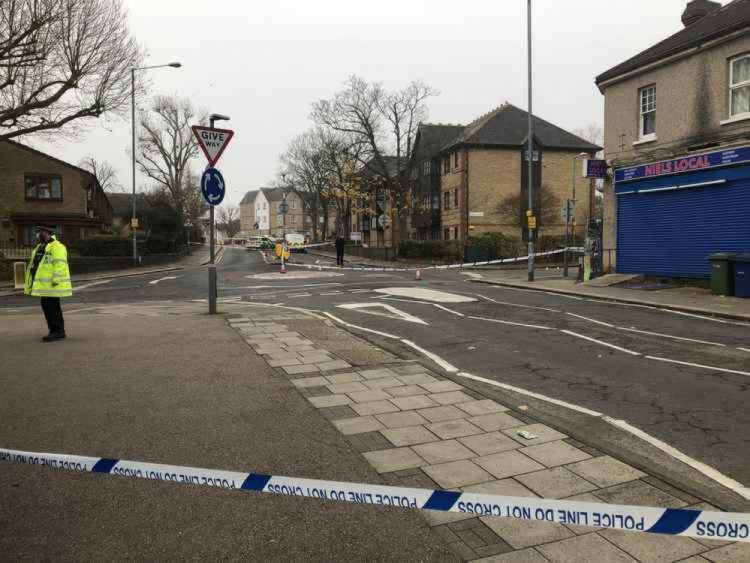 Later that morning, Zaharia was arrested at his home on suspicion of causing GBH with intent.
Mr Clark, 40, from Ward Avenue, Grays, died later that same day and Alin Zaharia was charged with manslaughter.
The 27-year-old appeared at Basildon Magistrates' Court on 2 September 2021 and subsequently pleaded not guilty. Throughout his trial, Zaharia claimed he had acted in self-defence.
Investigating officer Detective Constable Grace Pratt, of the Kent and Essex Serious Crime Directorate, said: "My thoughts and condolences are with Gary's family today.
"Gary went out that night to have a good time with his friends, but he never returned home because of the careless actions of Alin Zaharia who has been jailed today.
"What happened between the two men ended in a tragic waste of life and it could have been avoided.
"Now Gary's family and friends will have to endure the heartache of never seeing him again."
Mr Clark was known and well liked locally. He had some learning difficulties and was known and cared for by a number of local people who have paid tribute to him since his death.