The conundrum of Thurrock Council and land ownership. Land sales in Stanford net owners £100,000 - stand by for planning applications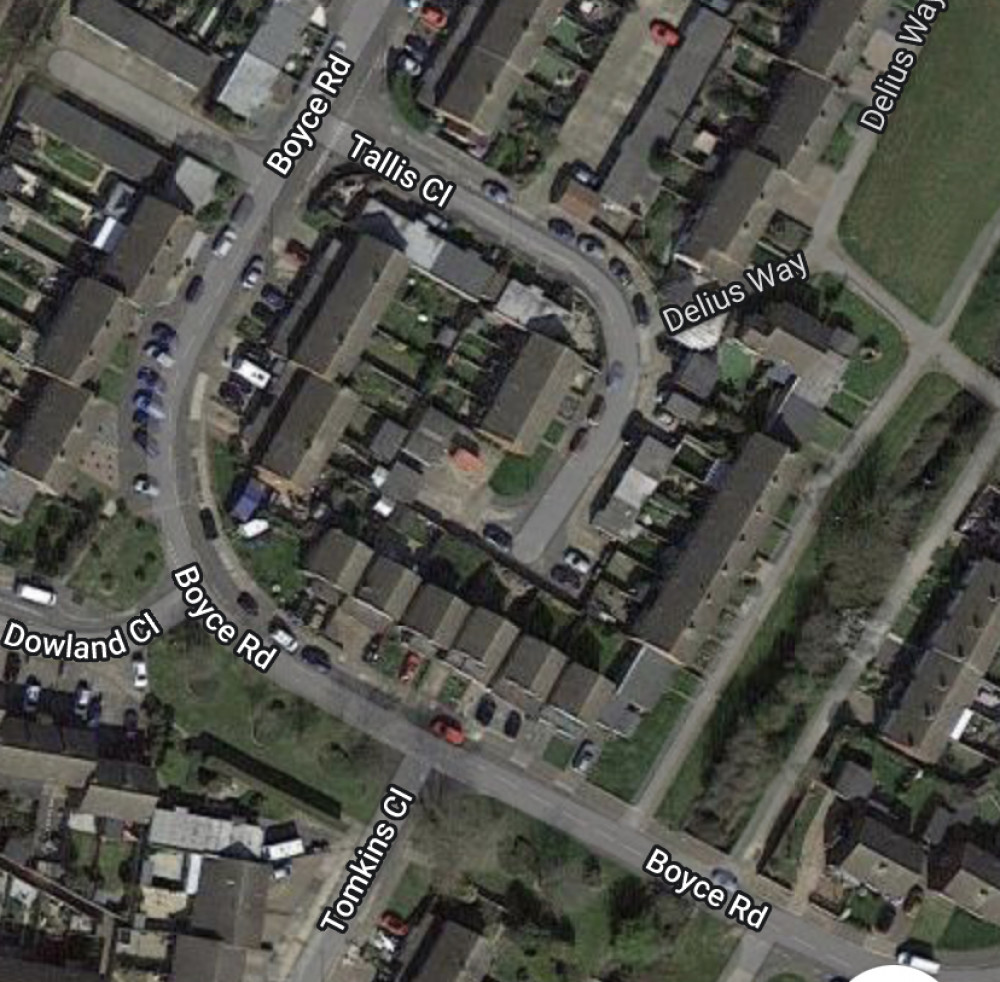 IN the wake of public concern about Thurrock Council's maintenance of land it does not own, the council has responded to clarify its position – though it has also thrown up anomalies with no explanation!
Recently Thurrock Nub News reported on a planning application to develop land in Kipling Avenue Tilbury, which was generally thought to be owned by the council and has been maintained by it for decades.
It transpires the land was privately owned – though planning councillors still rejected the bid to build on it.
A similar situation arose in Stanford-le-Hope this week, where three patches of open space that local people thought belonged to the council were sold off by its owner – with the clear intention of finding buyers who would build homes on them.
Again, for decades the land has been maintained by the council.
The three plots in Stanford were all sold at auction on Wednesday (3 August).
The land off Boyce Road adjacent to Dowland Close sold for £44,000, the Delius Way plot brought in £41,000 and the smallest site, also on Boyce Road, fetched £17,000.
All three plots were sold with plans drawn up to build homes on them - though no planning applications have yet been submitted.
Concerned that there may be other areas of land where similar situations might arise, Nub News asked the council: "Can Thurrock Council confirm with absolute certainty that it has a complete and historic record of all the land it owns?
"And if that is the case, does the council's due diligence extend to checking that list against the areas of land it maintains at cost to council taxpayers?
"Is it right that the actual owners of the land are not charged for that maintenance, nor do they ever appear to have been charged rates for ownership of that land?"
The council has responded by saying: "Land with no homes or business use is not eligible for council tax or business rates. In this instance a check of the gov.uk rateable value checker shows none of the land you have identified has its own separate business rates value, nor do they represent a chargeable council tax property.
"As such neither system of local taxation applies to this land. Council Tax and Business rates are charged against all eligible properties.
"As to areas of the borough the council may not own but keeps clean and clear this is done solely to ensure a consistent street scene which meets the high expectations of Thurrock residents.
"This does not mean the council will maintain all stretches of private land and regularly reviews the areas it takes responsibility for but does not own. As you may remember from your coverage of Sycamore Close in Tilbury from last Christmas: https://thurrock.nub.news/news/local-news/councillor-says-authority-is-penny-pinching-and-calls-for-it-to-live-up-to-responsibilities."
The council did not answer the specific question about whether it knows which land it owns and if it has full records.
The land at Sycamore Close was eventually shown not to be council land after enquiries by the council's land department that initially didn't know if it owned it or not– but then, after saying it was not the council's responsibility to maintain the area, overgrown grass and scrubland was eventually cleaned up by a council team.