Opportunity Thurrock hailed a great success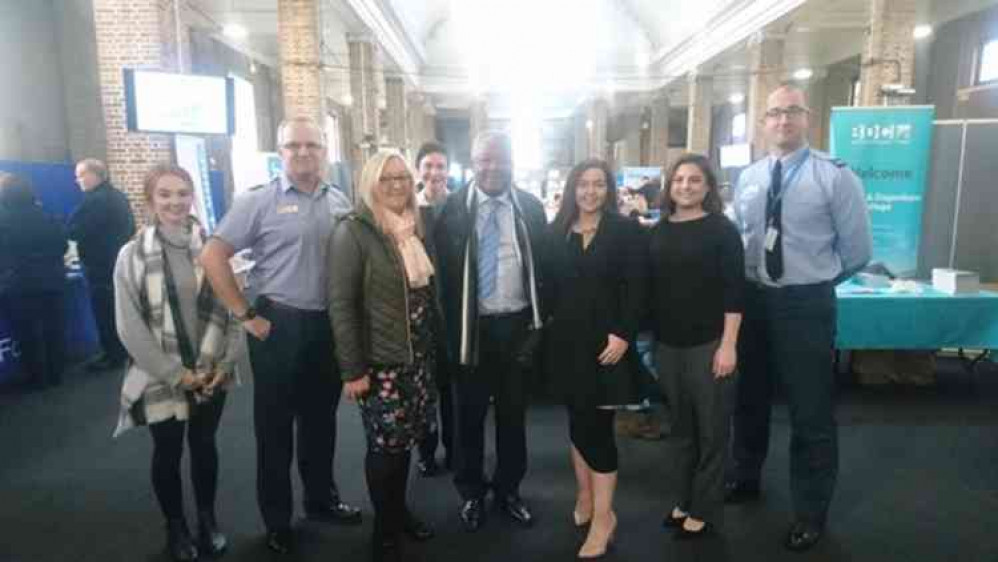 Exhibitors at Opportunity Thurrock
ON Wednesday, 20 November, more than 2,500 students from schools and colleges across Thurrock attended Opportunity Thurrock, the borough's largest careers and further education exhibitions.
Students from Years 8 to 13, who attended the event at the London Cruise Terminal, Tilbury, had the opportunity to meet over 100 exhibitors and learn about the different career opportunities available across the borough and in the immediate surrounding areas.
Businesses exhibited from sectors including: construction, creative and cultural, engineering, hospitality, logistics, public services and retail.
Universities and educational establishments also attended the event from across the country to promote their courses and further education offer.
Opportunity Thurrock, hosted by the council's Inspire Youth Hub Team, is an exhibition with many businesses, educational providers and interesting activities taking place, providing young people with information and aspirations for their futures.
Young People in the borough who are feeling unsure about their options or want help finding their next step are invited to visit Inspire Youth Hub in Grays, to meet the skills team who are available all year round to support people up to the age of 29 with their career choices.
All local training and job opportunities are listed on www.thurrockopportunities.co.uk