Town is set for big switch on - but Hope won't be eternal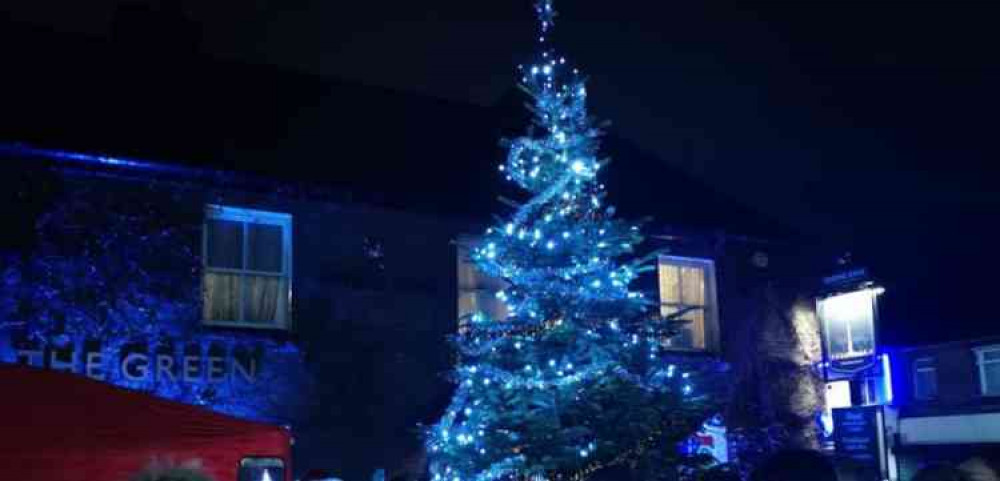 RESIDENTS in Stanford-le-Hope are looking forward to their town being lit up for Christmas.
The big switch on will take place on the Green opposite St Margaret's Church on Sunday, 1 December at 4.30pm.
The event has been organised by the Hope Committee and St Margaret's Church, who have expressed their thanks to sponsors including Wharf Timber and Coryton Environmental.
One of the organisers, James Bayford, who also delivered a sting in the tail with his message, says: "The town lights and the tree are up. A big thank you to Rob West for his kind help.
"Also a big thank you to Wharf Shipping for their kind donation for the Tree. And Stanford and Corringham Carnival for their help as always.
"Thank you to the community members who donated towards the lights and Coryton Environmental for their large donation to the town lights.
"Hopefully all is ready now for the switch on and carols on the Green when Grays Town Band are going to attend.
"Local schools will be attending. Louis Sorrell-Wilde will be singing his Christmas songs.
"A thank you also to Cllr Shane Hebb for all the hard work he has done to help make it possible and to Wayne Bronze for the sound system and support over the years.
"Sadly this will be Rev John Guest's Christmas with us as he will be retiring next year.
"This will also be the Hope Committee's last Christmas so let's make it the best ever.
"Thank you for your support over the years."