Opposition leader welcomes change but damns council after he and media were 'stonewalled, ignored, falsely reassured, lied to, fobbed off and misled'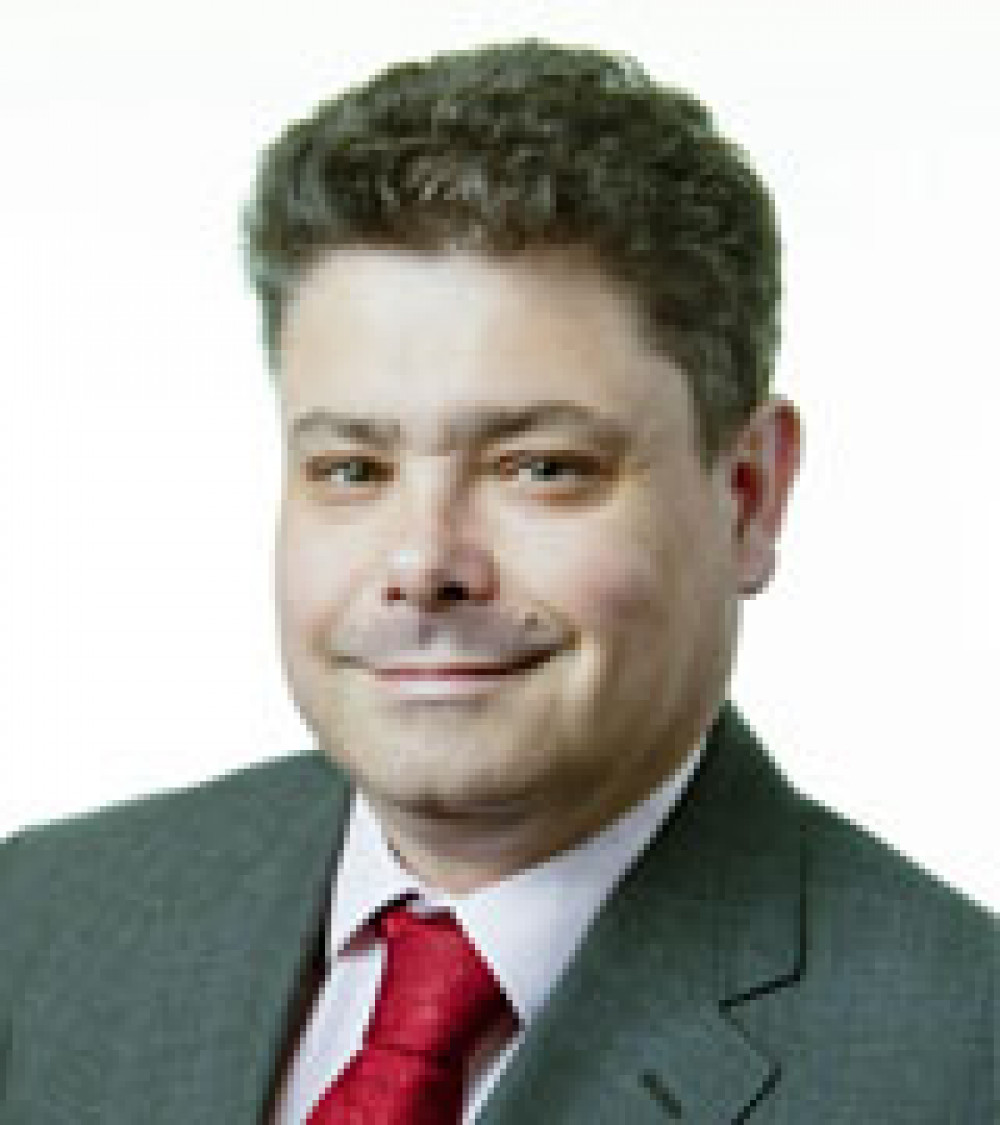 THE leader of Thurrock Council's Labour opposition, who has led questionning of the authority's financial acumen only to repeatedly run up against brick walls, has welcomed today's intervention by the government into the authority's financial affairs,
Cll John Kent said: "Labour has been raising concerns about Thurrock's borrowing and Investments strategy for over two years through legitimate council channels, with the political and senior management of the Council.
"Throughout, we have been stonewalled, ignored, falsely reassured, lied to, fobbed off and misled.
"For a long time now, we have had no confidence in the honesty or integrity of Councillor Gledhill's Leadership or that of his Cabinet colleagues.
"It's right for Cllr Gledhill to have finally done the right thing and resign. But there are others, who have been in Gledhill's cabinet throughout his disastrous leadership, who share collective responsibility and are equally responsible - they must also consider their positions".
"It's now time for openness and honesty, the people of Thurrock have a right to know what has been going on and where their missing millions are".
It is understood intervention headed by Essex County Council will begin on Monday.
The leader of the Conservative-run county council, Cllr Kevin Bentley, said the county council had "a track record of providing help, support and advice to other councils in times of difficulty".
"Working alongside Thurrock colleagues and utilising Essex County Council's strong financial expertise and performance, I hope that we can soon begin to see Thurrock Council take positive steps forward," he added.
Cllr Benelty says the two councils will prepare an improvement plan within the first three months of the intervention and are expected to provide a best value inspection report to Mr Clark within the same timeframe.
The best value inspection will look at the governance, internal and external audit, risk management, overview and scrutiny functions of the council.
New thurrock Jobs Section Launched!!
Vacancies updated hourly!!
Click here: thurrock jobs