Orsett Hospital proves its worth again say campaigners as clinics are switched from Basildon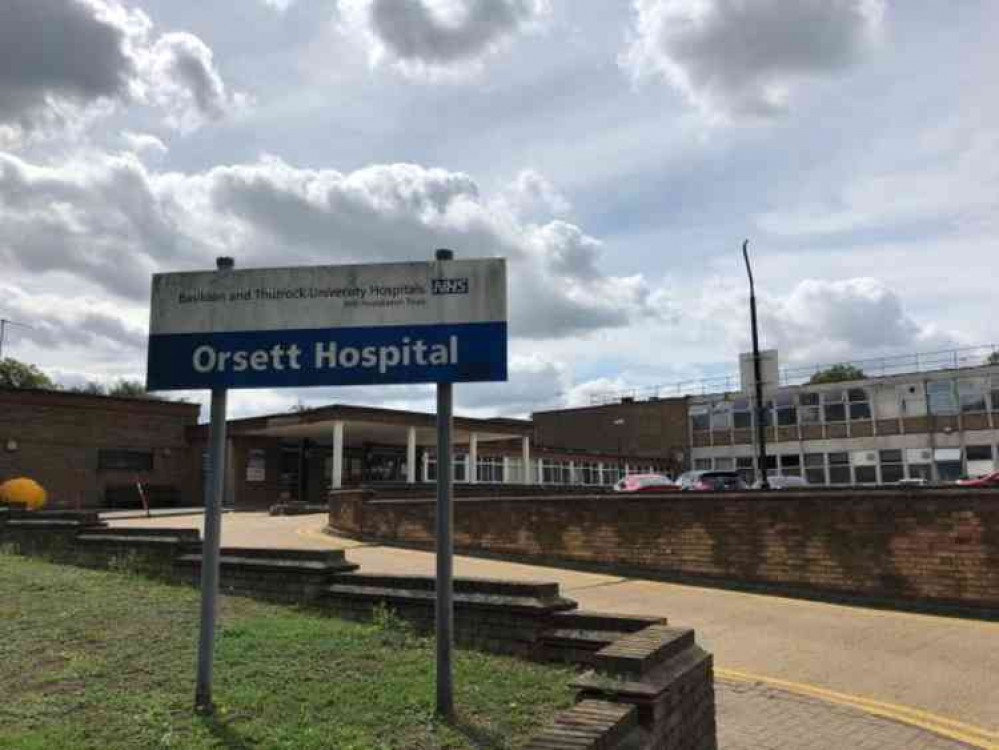 CAMPAIGNERs hoping to win a stay of execution for Orsett Hospital, which is earmarked for closure under plans put forward by regional health trusts, have pointed to its value to the Thurrock and wider community in this time of coronavirus crisis.
Supporters of the hospital, which includes a minor injuries unit as well as a number of day centres including one for minor surgical procedures, say it remains a valuable asset and a crucial and much-needed provider of health care in Thurrock.
And its usefulness to the new Mid and South Essex Hospitals Trust – which runs Basildon and Thurrock Hospital – has been proved in a time of crisis as it is now playing host to services to create space at Basildon which is being used as a regional crisi centre to treat Covid-19 victims.
The hospital trust has confirmed that: "We have moved haematology and rheumatology day units to Orsett from Basildon. Both these units deliver chemotherapy and immunotherapy which contain patients with low immunity."
One campaigner told Thurrock Nub news: "What if Orsett Hospital wasn't there? The alternative suggested is a number of smaller units spread across Thurrock. Would they have been able to cope? Orsett Hospital should be retained.
"It may not be up to scratch these days in terms of the fabric of the building, but why not invest in putting that right and making it a viable local hospital providing a service to the Thurrock community instead of selling it off for houses to raise cash to spend outside of Thurrock?"