Top Tory breaks ranks, quits cabinet post and slams officers over waste strategy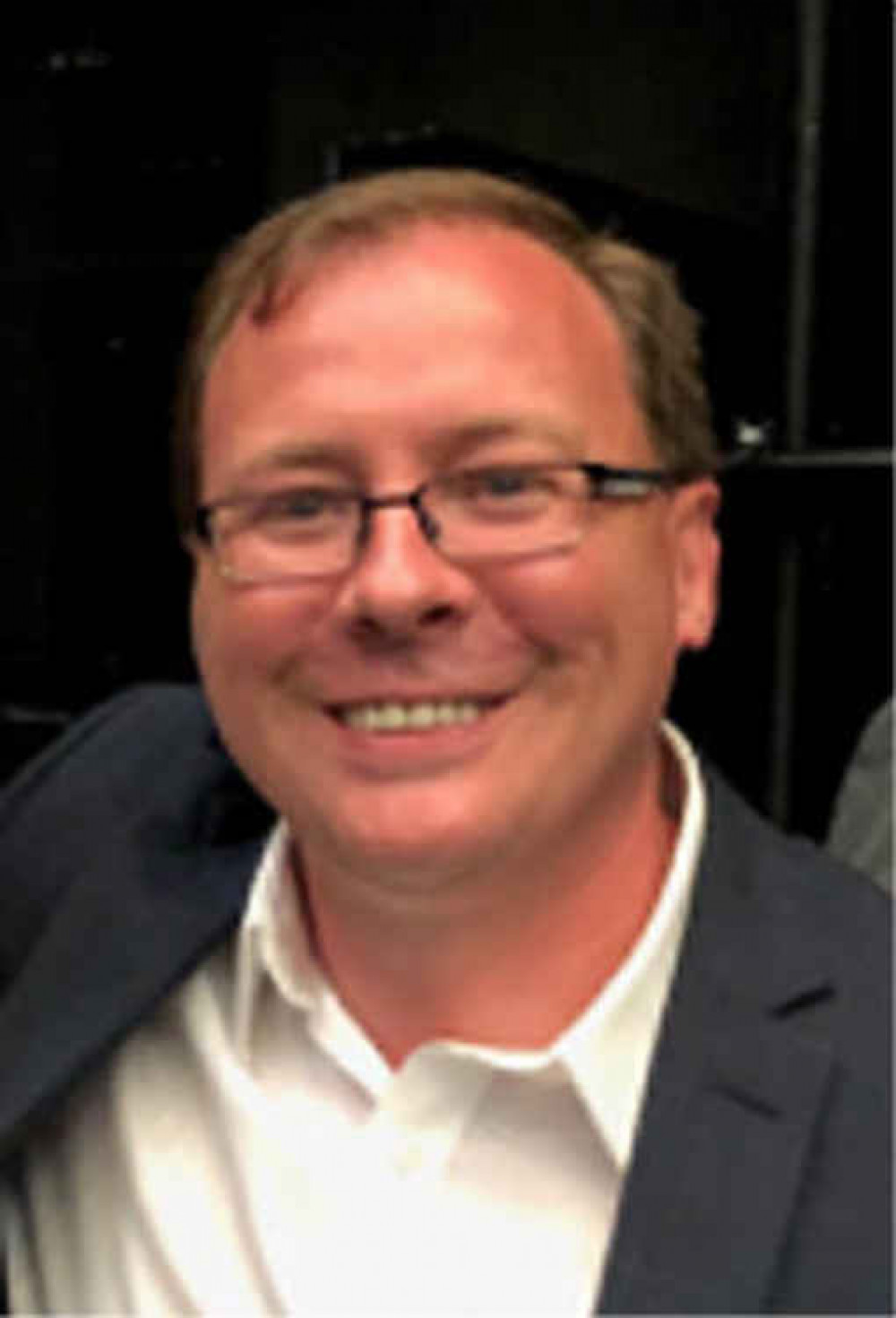 A THURROCK councillor, who stood down from his Conservative groups' ruling cabinet at this evening's full council meeting, has delivered an astonishing social media attack on his colleagues and Thurrock Council's leadership.
Ockendon councillor Luke Spillman, who was the portfolio holder for housing, said nothing at the meeting on Wednesday, 24 May when a reshaped cabinet was announced – but within hours of it ending he published his letter to the authority's new executive Dr Dave Smith.
It delivers a huge broadside at council officers and the administration, most damningly the council's inability to provide an effective waste delivery service.
Cllr Spillman posted: "On the 9th May I met with cabinet to discuss the path forward in the aftermath of the local elections.
"During that meeting I advised cabinet that, whichever group member was subsequently elected as group leader, I would be standing down.
"Being cabinet member for housing for two years has been a great honour. I've been able to realise and kickstart policies that I've campaigned on for many years. There have been frustrations and difficulties in equal measure along the way but I'm confident that I've given it my absolute best shot.
"Whilst a break from the two of three evening meetings a week and having a lot more 'me time' was an incentive, this is not my primary motivation. The real reason is that I've lost faith in the competence of senior staff at the council, and in the accuracy of the reports I am expected to make decisions upon.
"Like all councillors the realisation that we've been fed a financial fantasy over the last few years has been tough to take. It has destroyed my confidence in the decisions I've been asked to make, the papers I've read and voted upon, and the relationships I've had with senior staff.
"In contrast to this, the wonderful working relationship I've had with a number of superb officers within the housing department, and with other senior staff who stepped up, such as Ian (Wake) and Jonathan (Wilson), when the council's day to day survival was on the line, served to restore some of this lost faith.
"However, the farce of the brown bins is the last straw for me. I will not be a public face of this level of incompetence. I'm done.
"In February, I was part of a cabinet that agreed a budget for this financial year that included a brown bin service. The continuation of this service was confirmed to cabinet by officers. By late April the budget put in place for the service had entirely unravelled and cabinet was informed that the service would be cancelled.
"I do not possess the level of cynicism required to believe officers presented a budget in full knowledge that they were misleading Cabinet, Council and the residents we represent.
"I can therefore only reach the conclusion that this is yet another example of the breathtaking incompetence that has plagued the senior leadership of this council for so long. "This incompetence has undermined the democratic process.
"No one voted for the budget on the basis that the brown bin service would suspended. I do not believe the budget would have passed if members had been accurately informed.
"I cannot believe that any competent senior officer could consider that suspending the service entirely, for what will surely prove to be the best part of a year, is a remotely viable policy.
"The idea that the Linford site will be able to cope is one of the most ludicrous suggestions imaginable. I implore you to visit the site just once to understand the transport issues this will cause. Linford and East Tilbury will be left at an absolute standstill should even a fraction of residents attempt to make the trip.
"The council will be an absolute laughing stock when the infrastructure collapses into complete chaos.
"It is just as staggering that there appears to no immediate measures put in place for vulnerable and poorer residents who are unable to make this journey.
"I do fully accept that we are on an inevitable path towards a paid service.
"Almost every local authority charges for green waste collection. However the spectacular levels of repeated incompetence from senior management which have left us unable to do this in an orderly manner is beyond belief. I fail to see any remotely workable transitional policy that does not include at least one brown bin collection every month, even if that is at the expense of a one blue or green bin collection a month.
"Quite frankly I'm at the end of my tether. I'm fed up with having to deal with breathtaking officer incompetence; I'm fed up of seeing options put forward by officers who have seemingly no concept of the geography, infrastructure and needs of this borough; I'm fed up of being served up and asked to back policies which inevitably unravel under even the most light touch scrutiny.
"As stated, I absolutely loved my time working with some superb officers within the Housing department. However, I cannot play a constructive and positive role within cabinet when I have no confidence in the preparation, consideration, accuracy and integrity of reports and budget proposals regarding fundamental general fund services this council is delivering.
"I sincerely wish you all the best.
"I sincerely hope that your leadership contributes to restoring the faith, I, my fellow councillors and all the residents have lost in Thurrock Council.
"Perhaps, I'll regain this faith and be fortunate enough to be offered the opportunity to be part of a future cabinet.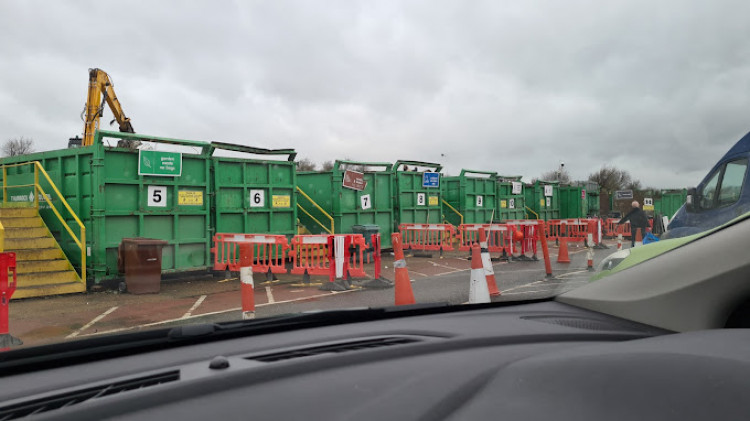 "However, for now I will use any agency and influence I have to (a) campaign for the immediate continuation of some form of regular brown bin service (b) shine light on how it is possible that cabinet, council and the residents of Thurrock were presented a budget in February which did not include notice of the suspension of the service.
"When the dust settles I will consider my options for the best forum for these issues to be publicly debated over the next couple of months."
One of the first to comment on Cllr Spillman's comments – which look set to break the authority's code of conduct and could lead to his suspension for criticising officers, was East Tilbury independent councillor Fraser Massey.
He immediately picked up on Cllr Spillman's comments about Linford tip, sharing his views in its management and saying: "The tip is already very busy on sunny days and any pause on brown bins is going to have a major traffic impact at weekends on the ability to handle garden waste along with everything else.
"We need a properly funded future for our waste."