Local matches are postponed as a mark of respect
---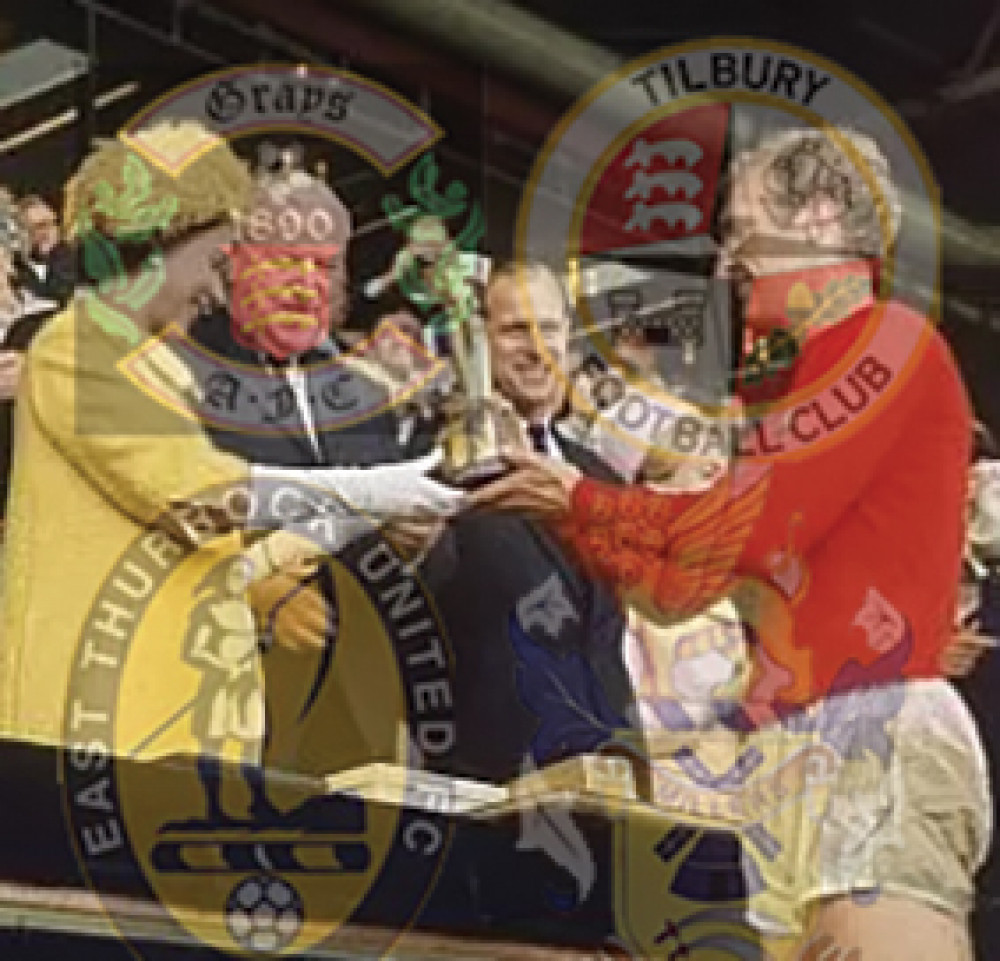 LOCAL football matches this weekend have been cancelled as a mark of respect following the death of Queen Elizabeth II.
This follows an announcement from The Football Association, that all National League System, FA Trophy, and grassroots fixtures scheduled for this weekend will not take place.
The Queen was the FA's patron, and Prince William is its President. The Queen was present at English Football's finest moment, presenting the World Cup to Bobby Moore after England won the Trophy in 1966.
The FA competitions department will communicate with clubs, including East Thurrock United, Tilbury and Grays Athletic who would have taken part in FA Trophy fixtures tomorrow (Saturday) about when they will now be played. The scheduled first qualifying round matches were: East Thurrock v Sutton Common Rovers, VCD Athletic v Grays and Tilbury v Whitehawk. It is not yet known when they will be played.
Aveley's Isthmian League trip to Bishops Stortford is also off.
The Isthmian League has confirmed that league fixtures will resume from Monday (12 September) means that aveley's home league clash with Potters Bar will be one of the first matches played after the resumption.