Dockers' second half double keeps them top
---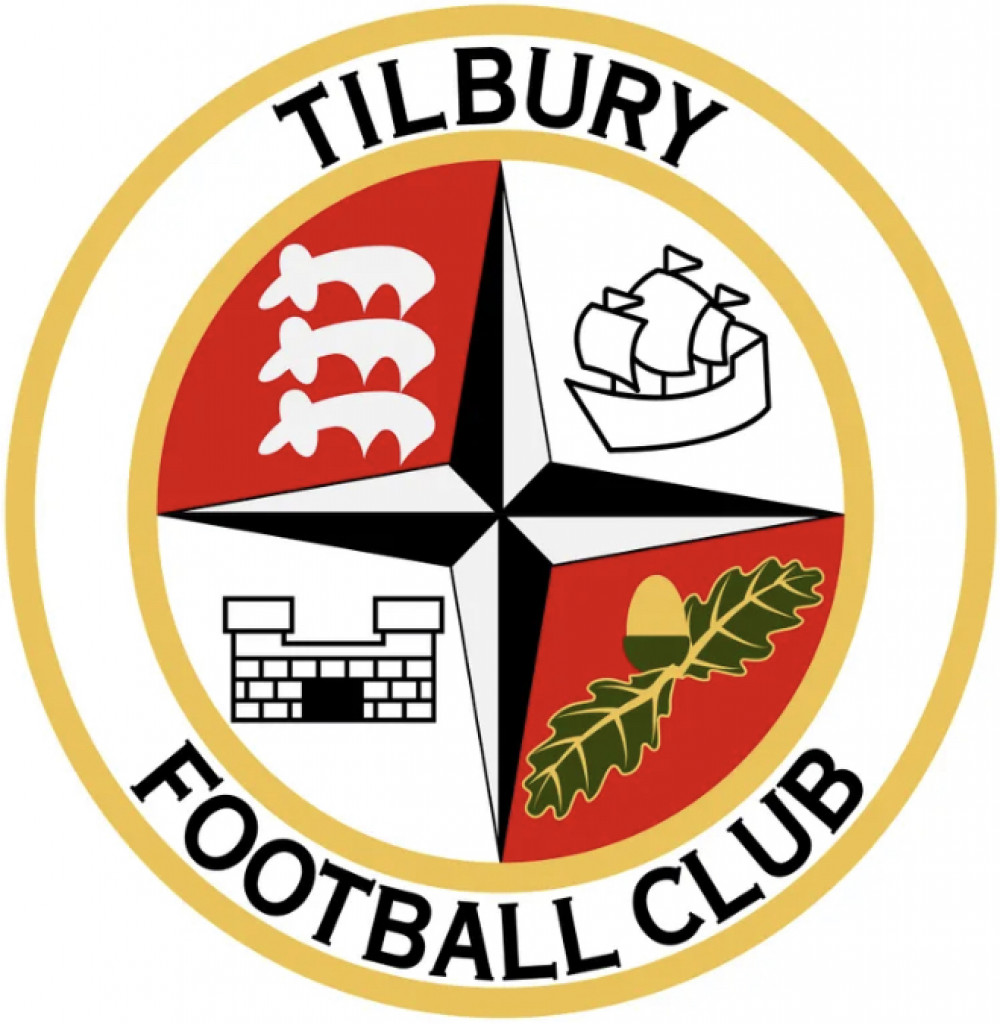 Athletic Newham 0, Tilbury 2
TILBURY extended their unbeaten run to a staggering 18 games, beating Athletic Newham at Newham Leisure Centre on Saturday (18 November).
It was a quiet first half for both teams, with only one notable chance. In the 16th minute, Macauley Joynes whipped in an inviting ball, Roman Campbell won the header, but his effort went straight at the keeper.
Not a spectacular half for the 65 in attendance.
It was going to take some individual brilliance to break the deadlock in this game. Thankfully, the brilliance came. Joynes swung in an optimistic corner that went straight in! The Dockers led after 55 minutes.
Tilbury finished the game off in the 81st minute with a spectacular effort by Harvey Browne. The ball came to him, he chested it and smacked it on the volley into the far corner. Browne had only been on the pitch four minutes.
The Dockers lengthen their unbeaten run, but more importantly, remain top of the Essex Senior League.
Tilbury have a change of fixture on Tuesday (21 November). Instead of s home league fixtures against West Essex they will travel to Brentwood Town for the Essex Senior Cup tie postponed last week.