Rocks on the road to Suffolk
---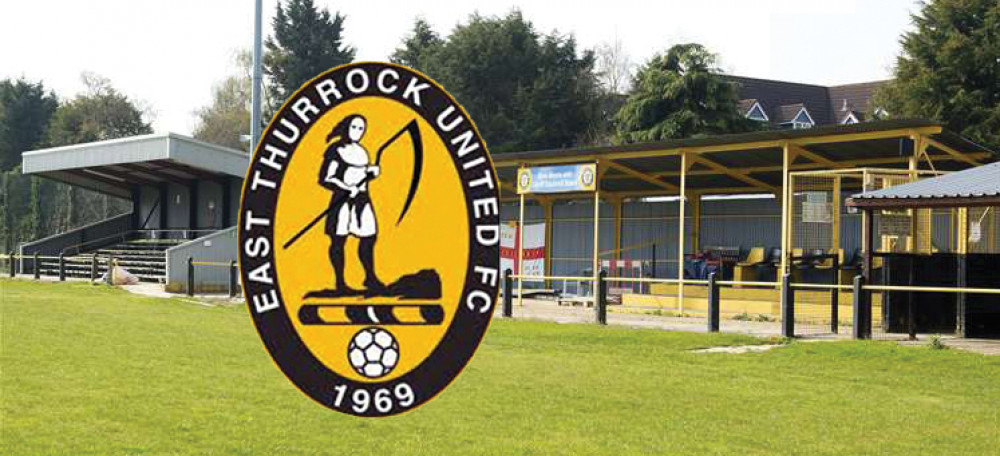 East Thurrock travel to Green Meadow.
EAST Thurrock United will be hoping to build on their season's first league win against Brentwood last week when they travel to Stowmarket's Green meadow ground tonight (Tuesday, 27 September).
Stowmarket have played just four league matches, picking up seven points with two wins and a draw, and a win by four goals would elevate them into the play-off zone.
Rocks will be all out to ensure that doesn't happen as they attempt to pick themselves up from Saturday's disappointing FA trophy defeat at Cray Valley PM, where they were undone almost as much by a poor refereeing display as their own lack of form.
Stowmarket are set to give a debut to new signing Dylan Logan, a winger who has joined them from Maldon. He was previously with Heybridge Swifts- for whom he signed last summer, moving across from Baldock Town, in the Spartan South Midlands League.
Rocks will be waiting on the fitness of Harry Critichley who suffered a shocking leg wound in the Trophy tie.