Firsts and the T-Birds suffer similar Oakfield fates
By Ralph Henderson - Nub News contributor
---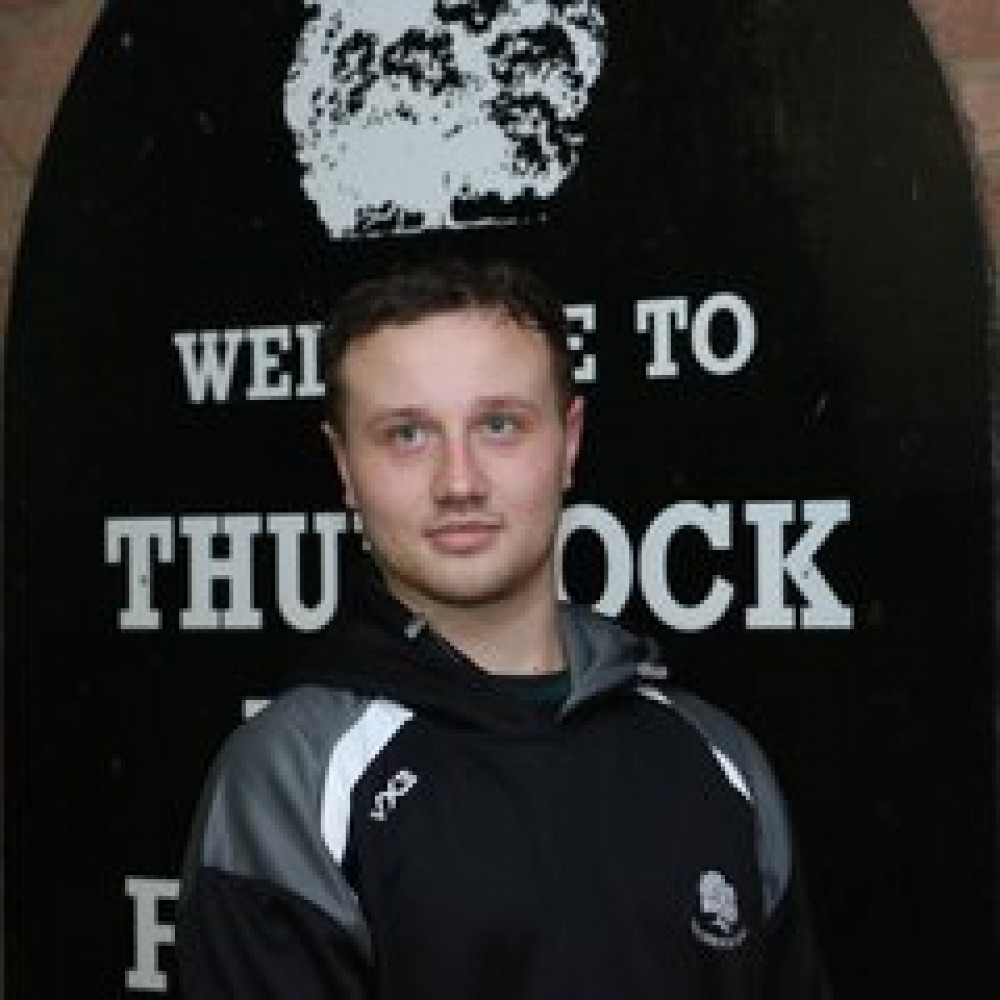 Thurrock 20, Letchworth 45
IT was Thurrock that looked more like a Garden City on Saturday (8 October) as this London & South East Regional 2 Anglia match began in a radiant sunshine at a resplendent Oakfield.
The match had been preceded by a ceremony to mark the passing of "Big Ada", Adrian Harden, a staunch supporter of both clubs.
Immediately it looked as if both clubs had changed league positions as Thurrock launched a series of attacks. The home side set off at a frenetic pace and after a series of transgressions, Ben Timson called in Harry Reynolds to get the scoreboard ticking over.
Thurrock came storming back from the Letchworth kick off and the indefatigable Eddie Stevens threw a dummy and darted over the Letchworth line in a repeat of last week's score.
Harry Reynolds added the extras with confidence and the Oakfielders were off to the perfect start.
It was only a matter of time before Letchworth came into their own and superb kicking by fly- half Joshua Sharp gave Letchworth strong field position and second-row, Wilcock Thomas drove over from the line-out for Sharp to convert.
Thurrock set up another attack with Reynolds adding a penalty to restore the lead.
Rhys Cotter, the son of former Thurrock and William Edwards star, Luke was having a fine debut at full-back. A fine kicker of the ball and elusive open field runner, Rhys seems set fair to follow in his father's footsteps. He will rarely face such a clever opponent as Sharp and emerged from the contest in credit.
Nevertheless, it was Sharp who struck next with a wonderful side-stepping, dummying run that bamboozled the Thurrock defence.
Thurrock now succumbed to some speedy transition work as the visitors exploited the defence with astute off-loading, putting their wingers into space.
Thurrock have encountered a coalition of cheetahs during the opening weeks and Tatenda Gururu was a class act with lightning pace and Ashtonesque support lines that tears defences to shreds.Titherington in the centre picked up a couple of tries, before Gururu added a brace of his own.
Thurrock never gave up and some good approach work by Antrobus and the durable Lawrence Brown brought a rampaging charge from the evergreen Tani Loka.
Malachy Watts-Adams joined his brother Caolan on the pitch for the first time at this level and enjoyed his first outing.
It was inspiring to see young Jay Jennings return from injury and, although Letchworth ran out worthy winners, Thurrock can hold their heads high as they fought hard throughout and demonstrated that happier days lie ahead.
This weekend Thurrock's men are hoping for their first win of the season at Chelmsford.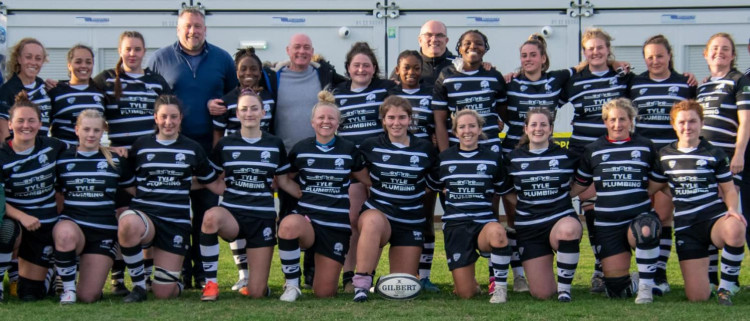 The weekend didn't get any better for the Thurrock faithful on Sunday as the Ladies (pictured) went down 26-12 at home to an excellent Bath team who sit at the top of the Championship table.
The highlight of that game was the kicking of Bath fly -half, Sarah Holloway and the direct running of Thurrock centre, Sophie Tyler.