Norwich outscore Thurrock In Oakfield thriller with club stalwart Joss picking up significant injury
By Ralph Henderson - Nub News contributor
---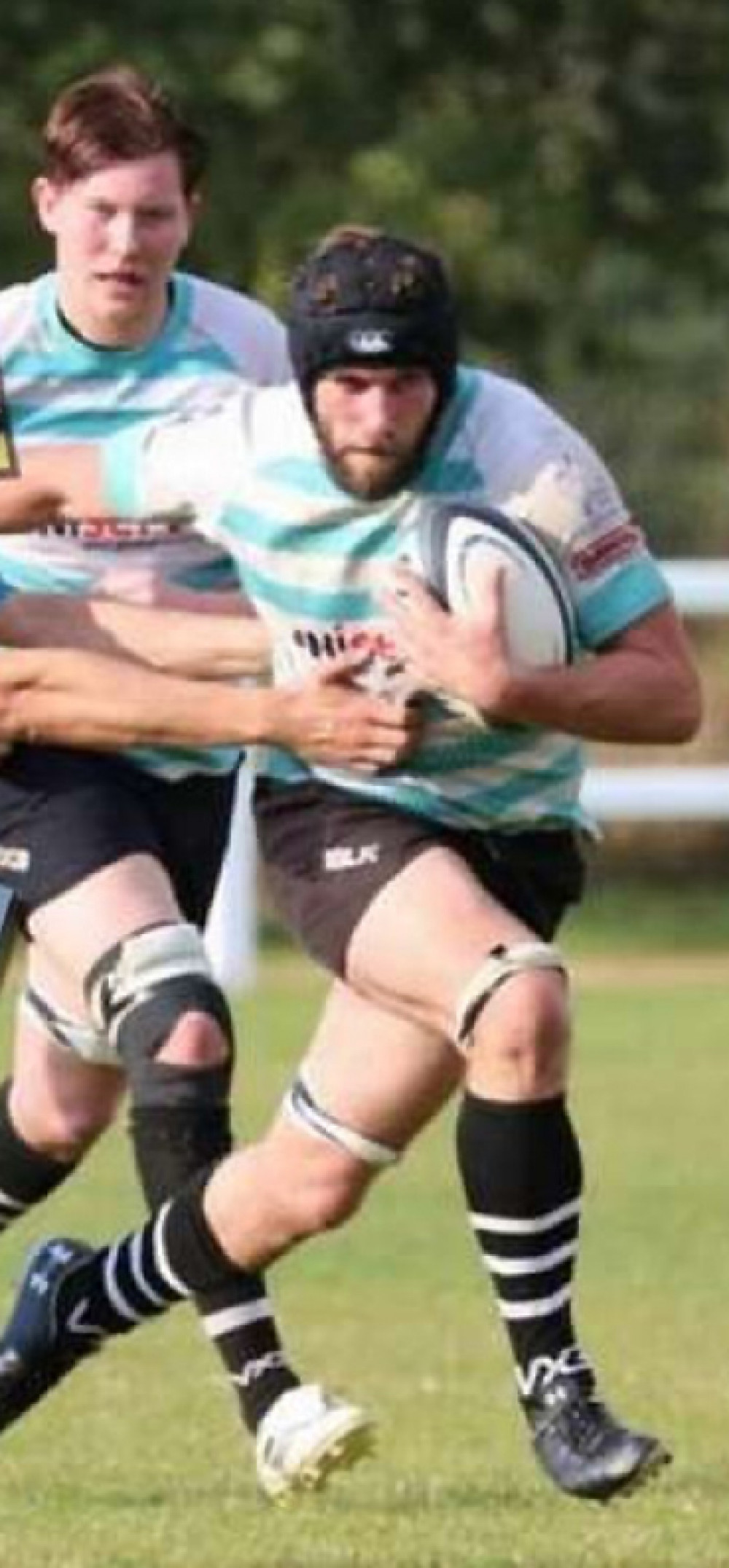 Thurrock 26 Norwich 49
DESPITE the margin between the sides on the scoreboard, there really wasn't much to choose between two of Eastern Counties' great rivals at Oakfield on Saturday.
The game was preceded by a Vice Presidents' Lunch and kick off delayed owing to travel difficulties.
Oakfield has never looked so good in sparkling sunshine as the Denes enjoyed an emphatic win over East London on the wonderful new artificial pitch to the south of the clubhouse.
Once again, it is difficult to explain how Thurrock can score five tries and conspire to lose. They are not exactly playing those come-back experts, Harlequins!
Thurrock sit at the bottom end of the table yet could so easily have been staring down from a loftier perch!
With the long journey still in their legs, Norwich got off to the worst possible start. A slick interchange and decoy move involving Niall Clifford and Henry Bird set up a strong field position and after a couple of diversionary sorties, the nuggety Eddie Stevens threw a dummy and dived over for the opening score. Harry Reynolds couldn't quite master the cross-wind to add the extras.
At last Norwich found a little momentum and when Thurrock were penalised, Theo Elliott stroked over a simple penalty.
Another offence offered Elliott the chance to prod the ball into the corner. Hooker Phil Buckley was the grateful beneficiary as his pack drove over the line for Elliott to convert.
Thurrock came storming back. Another midfield ploy gave Joss Nunn a glimmer of a chance. That was all this thoroughbred needed. His skill and pace took him outside Ravanukulu before a clever half dummy allowed him to get his hands free and send Ahmed Aminu screaming into the corner.
Indiscipline caused more disruption and a yellow card which handed the initiative back to the visitors. After another line-out drive, Charlie Jeffries fell on to the ball to restore the differential.
Worse was to follow as a standard passing movement put Ratu Laverua into space. The fleet-footed islander needed no second invitation as he completely wrong-footed the defence for the simplest of scores.
Norwich were able to transition much quicker than the home side and this was the fundamental difference between the teams.
Worse was to follow when the influential Nunn was forced to exit proceedings following another shoulder injury. This brilliant all-rounder has been plagued by injury of late. One of the best players ever to don "the Black and White", Joss has been a wonderful servant to the club. His sheer athleticism, skills and determination have characterised his career and few will forget his numerous long-range tries like the one at Beckenham a few years ago.
We all wish him a speedy recovery.
Just as Thurrock seemed to be recovering a charge down allowed Nic Brown the chance to make his mark. Looking more like Kieffer Moore, he demonstrated the dribbling acumen of Phil Foden as he controlled the loose ball to dive over.
Full-back, Harry Reynolds, freed from the shackles of goal-kicking, now ran away from contact as he latched on to a Kye Holloway inside break to hearten the crowd.
Almost inevitably, from a scrum, Laverua sprinted clear again to put the game out of reach.
Thurrock were not to be denied a bonus point again and Ben Timson played a captain's role as he powered over with defenders spreadeagled across the park.
The introduction of Sam Lockwood from the bench revived Norwich interest and he spun off a rolling maul to add yet another try.
Finally there was just enough time for Kye Holloway to demonstrate what a fine player he is. After a winding, arcing run across the pitch, he straightened and showed genuine acceleration to score a superb solo try.
Henry Bird, who had taken over the kicking responsibility did the honours with a couple of long- range conversions, but it was too little, too late as Elliott brought down the curtain with a penalty finalè for a deserved Norwich victory.
This week Thurrock entertain Letchworth at Oakfield as they search for their first win of the season. Kick-off is at 3:00 p.m.
On Sunday Thurrock Ladies host old rivals Bath Ladies.
Both games will be broadcast live.