Stirring encounter at London Irish for T-Birds
By Ralph Henderson - Nub News contributor
---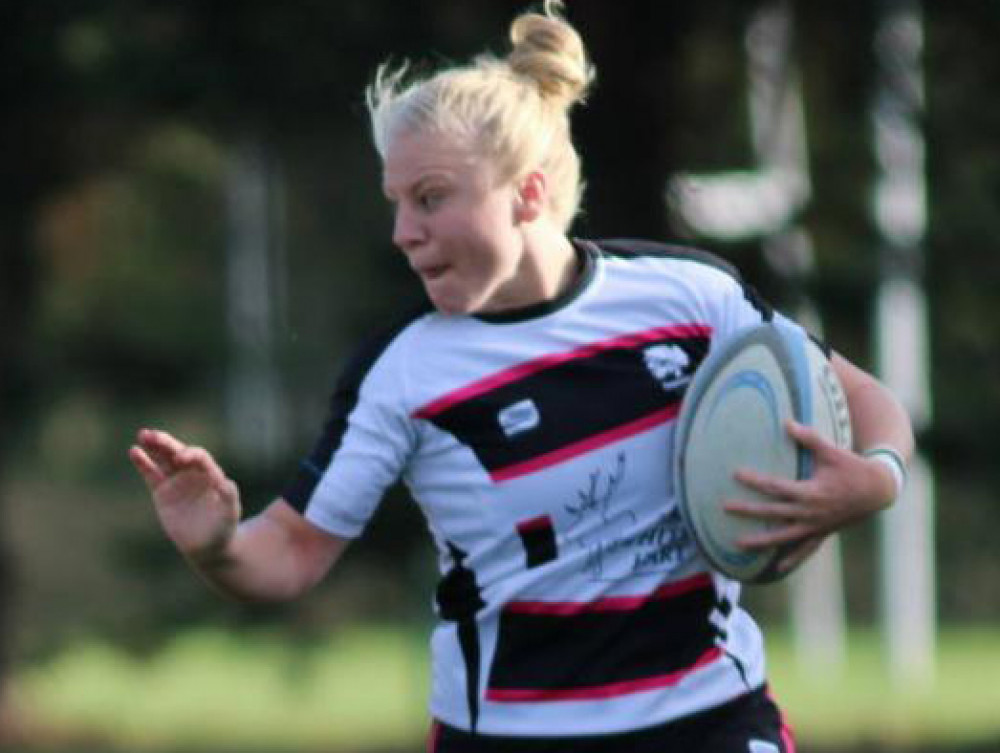 London Irish 22, Thurrock Ladies 22
Thurrock Ladies travelled to Hazelwood on Sunday to be entertained at London Irish's splendid new premises where the game was preceded by a period of silence in honour of Queen Elizabeth II and the appropriate protocols.
Thurrock were fielding a few debutants including wing Abbie Jones and hooker Sian Fagg.
With the wind in their favour, Thurrock's powerful tackling and driving play gained huge territorial advantages in the early stages. New captain, Sam Willmott was constantly threatening the home defence with her physicality, aided and abetted by Nicky Smith and Maddy Lockwood. Lockwood was winning turn-overs alongside Sophia John and Leah Dixon and it seemed as if Thurrock were completely in control when the skipper drove over to open the account for the new season.
Sophie Tyler and India Harvey were imperious in the middle of the field and the visitors moved into a commanding lead courtesy of two more tries from John and Fagg. In fact Fagg was having a fine debut and she converted her own try to extend the lead to 17 points. Fagg was instrumental in much of Thurrock's dominance with powerful carrying as well as kicking to touch and place- kicking.
However, this London Irish team proved to be resilient. This is their first season in the League and, like many Premiership teams, their management has witnessed the growth rate in women's sport. In a World Cup year they are trying to seize the opportunity to develop exponentially!
Thurrock had lost the influential Radders early on which gave Corin Burch the opportunity to share a partnership with Olivia Stenbridge. It was great to see Hannah Thornhill showing a real zest for work and she really is a class act!
With London Irish Emeralds unable to make headway, they were forced to play a kicking game and, with the wind freshening, this proved a master stroke. Captain Louise Dodd, started to dictate the game with her strong boot and this proved conclusive as three quick tries brought the scores level. The exquisite passing of Irish International Jennifer Saloman was also having a real impact.
Just as it seemed Thurrock were losing control, up stepped that perennial saviour, India Harvey. With a dummy and swerve, she hit an outside arc to score a beautiful try in the corner.
Thurrock had a couple of chances to 'kill" the game on the last play, but a succession of penalties allowed the Irish one last chance which they gratefully accepted..
In truth, this was a game which Thurrock probably should have won, but London Irish didn't deserve to lose.
Watch out for the return at Oakfield. It should be a cracker!