Council seeks views on how to spend cash on cycling and walking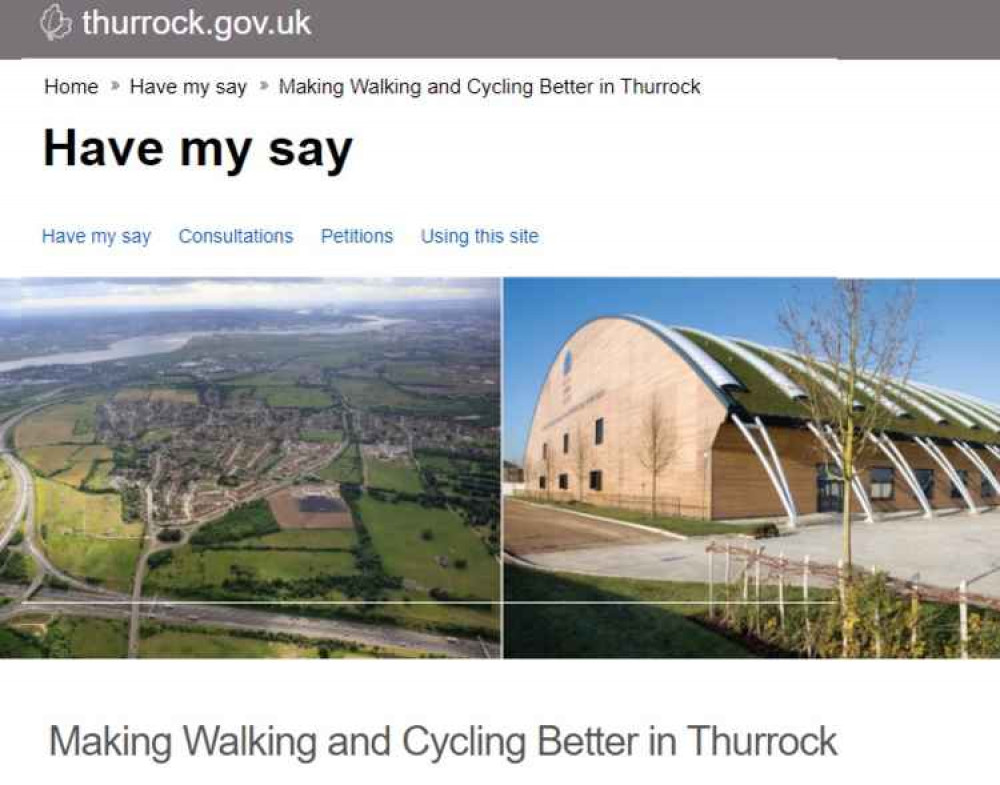 THURROCK Council is seeking the help of residents and businesses as it seeks to lay down a plan to improve walking and cycling within the borough and beyond.
It is part of the government's initiative to spend £2 billion across the UK to make walking and cycling better, safer and the preferred way of making local journeys.
The council says: "We would like residents to tell us where improvements are needed in Thurrock to help you walk more often and feel safer cycling.
"For example, you might want a new crossing on a busy road, or a new safe route to help children get to school, or a new path to help you get to work. You can tell us about the little things too, such as extra signs on footpaths that are hard to find, more cycle parking, more benches to help you rest while on a walk, or new locations for bus stops.
"As well as residents, we would like to hear from local businesses, and those who come to the borough to visit or work."
The online consultation will stay open for several months and can be accessed here.
Earlier this year the council was mocked for the way it spent thousands of pounds of government cash on street signage and painting pavements close to transport interchanges.
Last month the council also announced it will be installing speed bumps in several areas across Thurrock, also as a way of spending cash allocated from central government.