New council office cafe finally opens and is ready to welcome customers on the High Street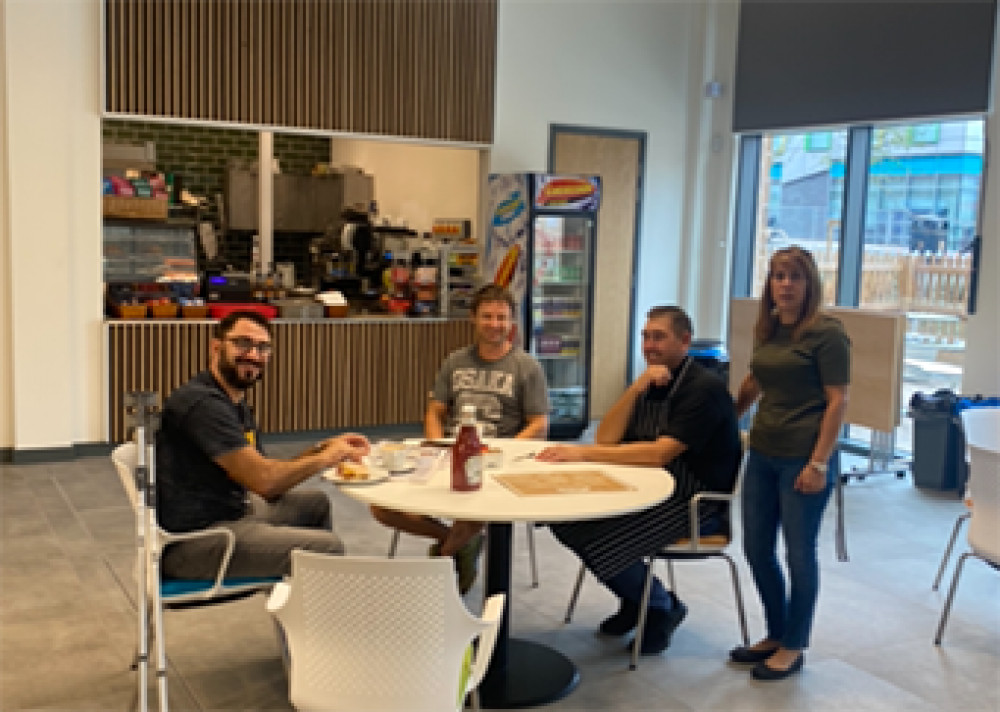 THE new cafe in Thurrock Council's civic offices has opened to the public today (Monday, 5 September).
Its opening was delayed becasue of planning issues as the building was opened up to the public some months ago but the CO3 Coffee Shop is now opening for business.
It is open from 8am to 5pm, Monday to friday and 8am, to 1pm on Saturdays and is open to the public, who can sit at tables in the council's open atrium area of the new civic office extension.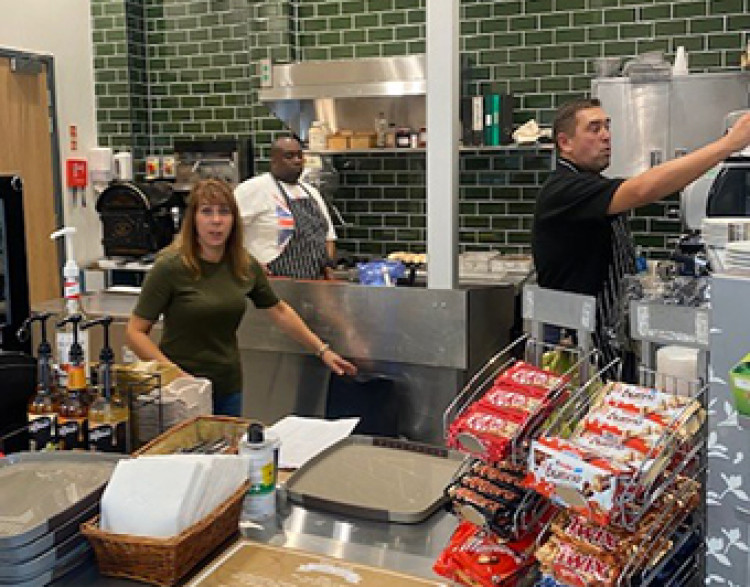 Run by Simona and Stoyan Georgiev, assisted by chef Andrew, (pictured above) the cafe offers a wide range of sandwiches, toasties, paninis and wraps and cakes as well as a selection of hot and cold drikns