Thanks at the double from borough charity that combats loneliness among vulnerable and isolated residents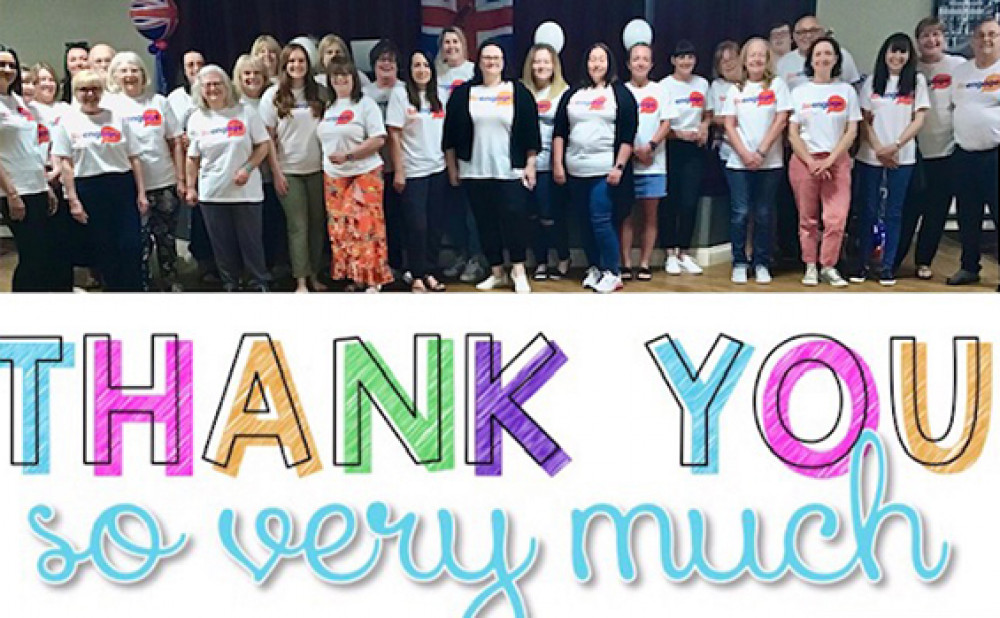 ONE of Thurrock's local charities which engages with hundreds of lonely and vulnerable residents across the borough has been boosted by a grant from the Tesco Community grant scheme.
Customers at Tesco's Lakeside store were polled about which local charities they would like to support and the borough branch of the Re-engage charity came second, earning a £1,000 cheque.
Local area co-ordinator Loraine Coleman said: "I would like to offer a big thank you to all the Tesco customers who voted for us.
"This fabulous donation will be a huge support to reducing isolation and loneliness with our elderly residents in Thurrock.
"And in particular I would like to say thanks to Angela Mitchell, the community co-ordinator at Tesco Lakeside for supporting Re-engage Thurrock for more than six years."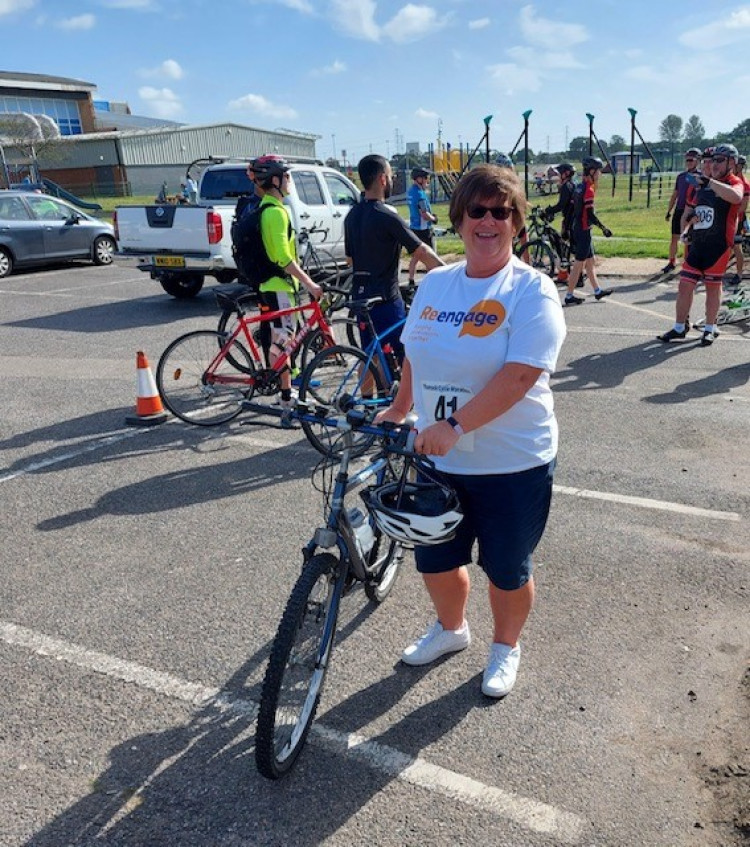 Meanwhile another fundraiser for the group has been thanked for her efforts.
Group co-ordinator, Paula Mullooly, recently took part in the Thuyrrock Cycle Marathon, riding 21 miles and raising £651.
Loraine said: "Thank you so, so much to Paula and everyone who everyone who sponsored her. Paula you are our Re-engage superbike hero. We are all so very proud of you."