Thurrock Nub News enters its third year of award-winning local community publishing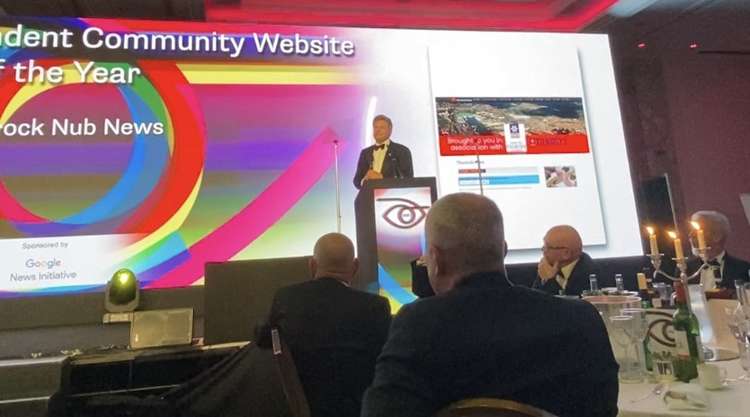 Thurrock Nub News was ranked among the six best community news websites at last week's Newsawards21.
TODAY marks the second anniversary of Thurrock Nub News and on our birthday it's worth pointing out some facts about Thurrock's local news service – the only one based in the borough.
Since our launch on 18 November, 2019, we have been delighted to publish 5,547 news stories to date, many of them exclusives and others that have proved hugely important in holding local democracy to account and ensuring the best interests of Thurrock residents are represented.
Others simply tell you what great events are happening on your doorstep or reflect the contribution local folk are making to our community.
We have featured thousands of fantastic local people and organisations striving to make Thurrock a better place to live.
Our stories have been read (at 4pm today) 5,746,249 times with tens of thousands of residents returning daily to keep in touch with what is happening in and around the borough's towns and villages.
We've brought you thousands of items of news and comment on our social media channels, including Facebook, Twitter and Instagram and our You Tube channel contains many hours of films recording local events for posterity.
We have more than 14,000 Facebook followers, who regularly enjoy our live reports from notable local events.
In the past year alone our broadcasts have been viewed more than one and a half million times!
Without a doubt Thurrock Nub News is the borough's leading news service, breaking major exclusive but also featuring the most local of community events and stories. Nothing is too big – or too small to be covered by Thurrock Nub News and we look forward to bringing you much, much more in our third year of publishing.
Post your story, feature or picture yourself – or promote your event, business or trade - via our unique NUBIT buttons -click on the links - or email our editor at [email protected]