Roller-coaster ends with Thurrock-inspired county side winning through to a June final
By Ralph Henderson - Nub News contributor
---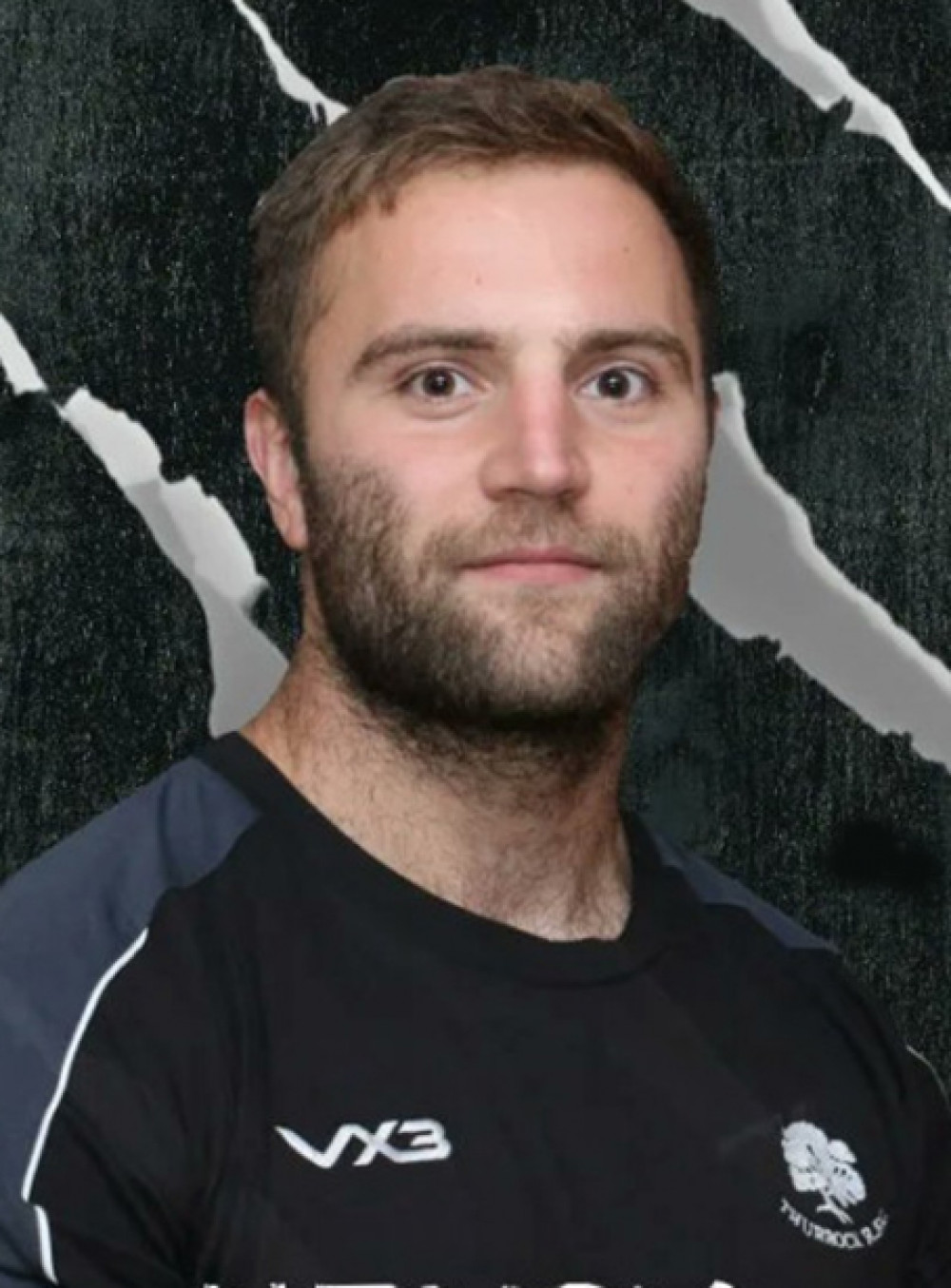 The phlegmatic Henry Bird brought his usual muscularity to bear en-route to final
Essex 32, Sussex 31
THERE are days at Thurrock when the South-East has never looked so good! Saturday, 20 May at Oakfield was one of them.
The sun was shining over a resplendent Oakfield, displaying a beautifully manicured playing surface at the heart of Thurrock's hub of sport.
Fittingly the home support was out in force to watch this top of the table clash, with Thurrock supplying half a dozen players to the cause.
Both teams had beaten Hampshire and Buckinghamshire to set up this 'winner-takes-all' encounter.
Over the years these counties have produced some outstanding players for English rugby:
Marcus Smith was formerly of Brighton College and Joe Marler a product of Worthing!
Another international was Jordan Turner-Hall, who played against Ben Timson and Ben Stanley when William Edwards School was defeated by Brighton College in the quarter -final of the England Sevens!
Essex was the county of future England captain, Tony Bucknall and the scorer of England's greatest ever try, Andy Hancock. Jim Evans, played for the Harlequins and England Saxons.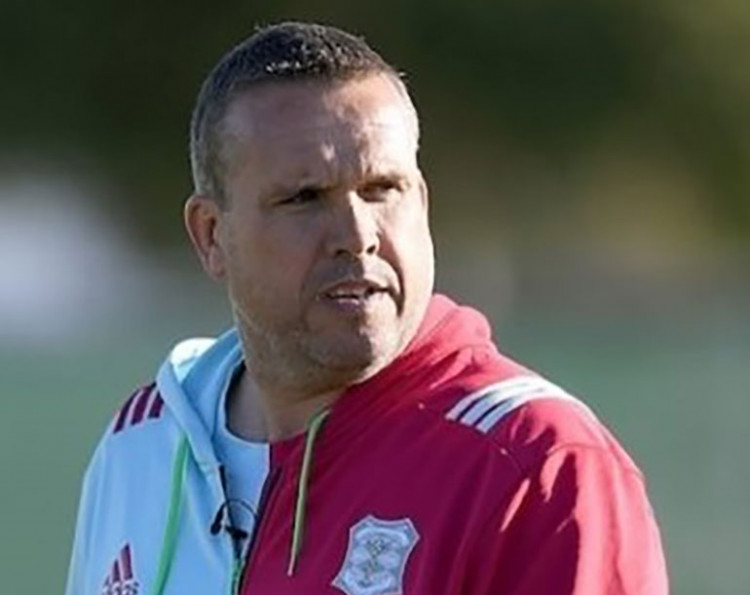 Essex was also the home of Tony Diprose, born in Orsett.
Tony was a Thurrock schoolboy , achieving fame with England and the British and Irish Lions.
Diprose was a product of Campion School, coached by former Essex captain, John Davies
So it was particularly apt that two of Thurrock's Essex contingent , Dan Ulph and Caolán Watts Adams were also from that establishment!
Both were to play a prominent role in this hard-earned victory.
After Brentwood's Ewan May had kicked an early penalty, Adam Booney and George Orchard began to shine for Sussex.
The latter demonstrated outstanding power and pace as he flew through the Essex defence on an arcing run which proved unstoppable. Orchard's velocity continued to bear fruit as he repeated the dose before half-time.
Nevertheless, with the phlegmatic Henry Bird bringing his usual muscularity to bear and Watts-Adams, James Vogel and Jay Jennings winning some clean ball, Essex started to gain an element of control.
Watts-Adams took a re-start superbly, throwing an outrageous dummy,before setting up a thrilling attack.
Find of the season, Harry Reynolds, was pre-eminent in the air and his balanced running and tenacity gained him terrific applause as he dived over in the corner.
Prop Aaron Antrobus was prominent as he carried energetically and scrummaged well, much to the delight of coaches, Stevens and Killington.
So despite some great play from Sussex, it was the home side who opened up what seemed an unassailable lead of 29-19 before the interval.
Key to this half-time lead was the irresistible form of hooker, Dan Ulph. Since returning from injury, his performances have demonstrated his class and desire.

Ulph's opening try came from a driving maul set up by the pack, but he grabbed his brace with an impressive imitation of a speedy winger in the outside channel!
Jamie Cox had set up Fraser Parris who bounced through a series of would be tacklers, prior to Essex's third, before Reynolds secured the bonus point before half-time.
However, an early second half penalty from May proved decisive as Kiwi captain Maxx Morris, lit up proceedings with his running from deep.
A couple of splendid long range tries from the skipper and a deceptively graceful effort from Filipino international, Matt Bellini suggested that Sussex might prevail.
An unfortunate knock-on from a tap penalty and the experience of Southend scrum- half Harry Branch enabled Essex to hold out!
Ultimately Sussex ran out of time and Essex had won a roller-coaster of a game to reach the final of the Bill Beaumont Cup
Essex will play Oxfordshire at Ealing Trailfinders on Saturday, 3 June.