The Cher Show
---
Cliffs Pavilion, Southend
16th Aug 2022 - 20th Aug 2022
UNTIL Saturday 20th August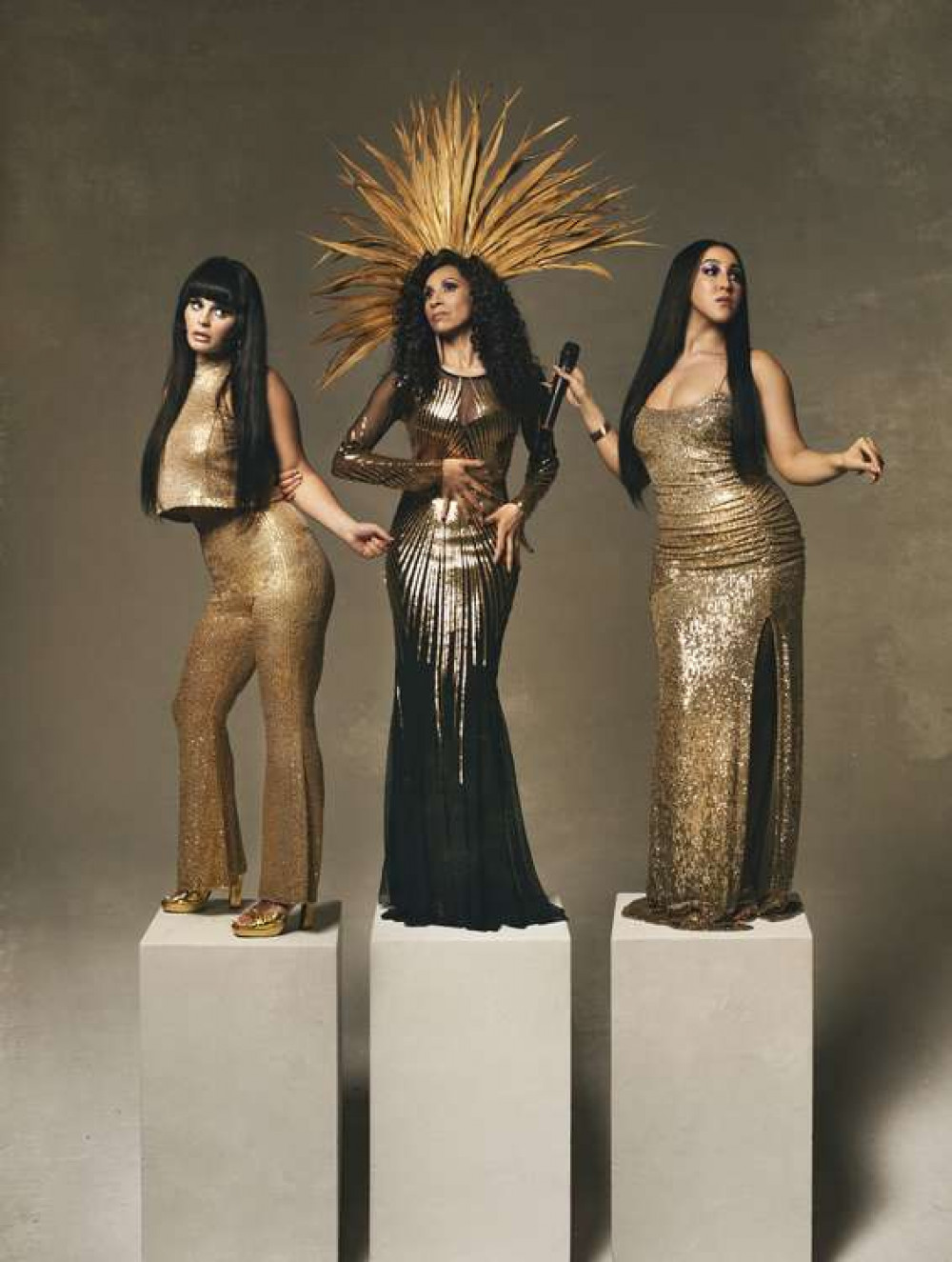 PRODUCERS of the hit-packed 'The Cher Show', which will be at Southend Cliffs Pavilion from Tuesday 16 to Saturday, 20 August have confirmed the role of Cher will be played by Debbie Kurup, Danielle Steers and Millie O'Connell.
The production features the actresses portraying Cher in three different ways throughout her iconic career, with Debbie as 'Star', Danielle as 'Lady' and Millie as 'Babe'. Further casting is to be announced.
The UK & Ireland Tour will open at Leicester's Curve on 15 April 2022 and will continue through to 1 April 2023.
Debbie Kurup's theatre credits are many-fold and include being Nikki Marron in The Bodyguard which won her and Olivier Award nomination for Best Performance in a Supporting Role in a Musical.
Danielle Steers's past successes include Catherine Parr in Six The Musical (London), Zahara in the original cast of Bat out of Hell and she was lead Shirelle in the original London cast of Beautiful while Millie O'Connell's credits include being an award-nominated Maureen in Rent, Chloe Valentine in Be More Chill (Shaftesbury Theatre and The Other Palace) and Anne Boleyn in Six.
From a young child with big dreams, the shy daughter of an Armenian American truck driver, to the dizzying heights of global stardom, The Cher Show tells the incredible story of Cher's meteoric rise to fame. Cher takes the audience by the hand and introduces them to the influential people in her life, from her mother and Sonny Bono, to fashion designer and costumier Bob Mackie. It shows how she battled the men who underestimated her, fought the conventions and, above all, was a trailblazer for independence.
The musical is packed with 35 of her biggest hits, including 'If I Could Turn Back Time', 'I Got You Babe', 'Strong Enough', 'The Shoop Shoop Song' and 'Believe'.
To lean more about the show and book tickets at the Cliff visit this link.
Add your Thurrock event for FREE here!
Nub It