Store customers and staff show the love for Grace
A Co-op store is playing a leading role in a charity set yup in memory of girl murdered in New Zealand. Staff and customers rally round.
---
By Neil Speight
Posted: Thursday, 16th September 2021 10:00 am
---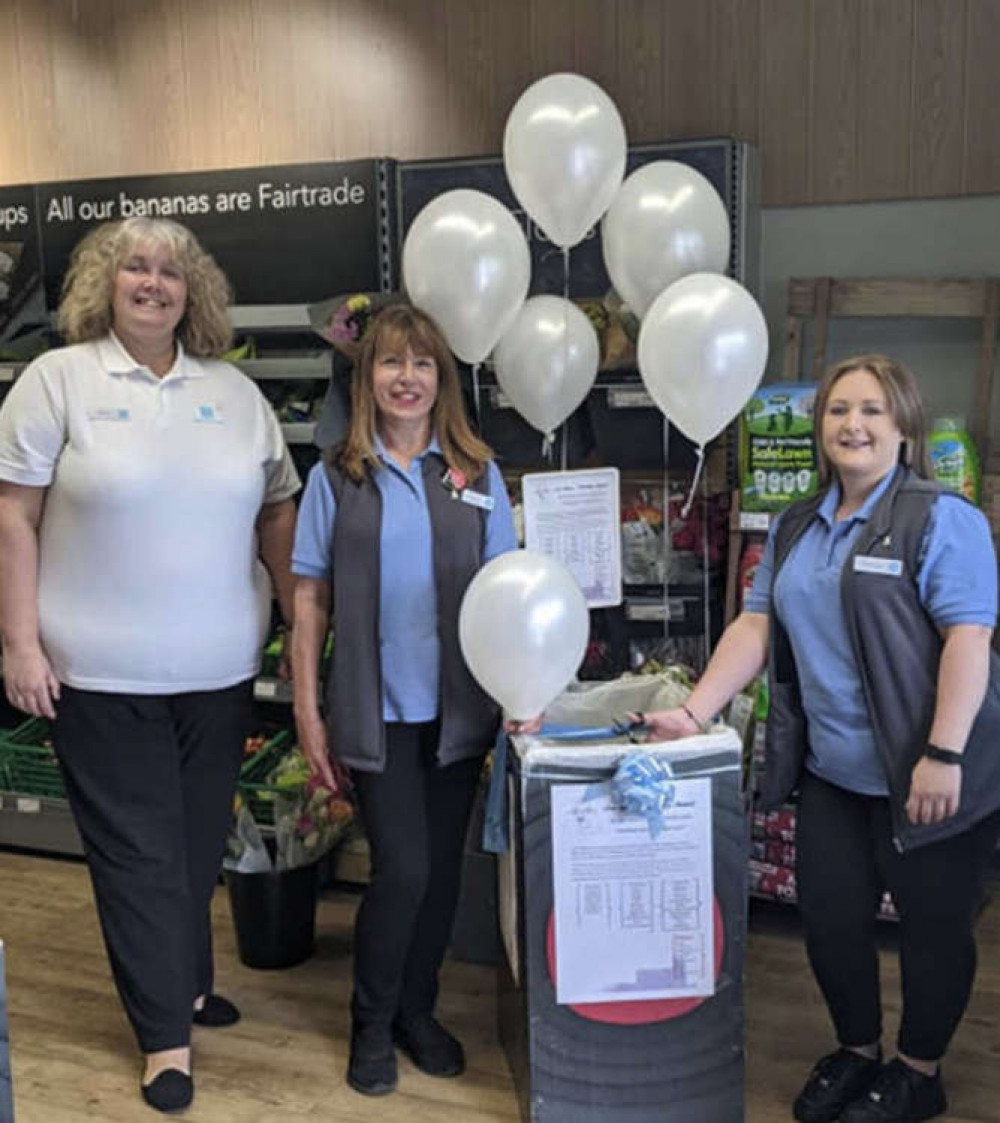 Moments that matter
A COMMUNITY has shown its support for a charity set up following the murder of a young woman.
Last month Nub News reported on the setting up of a collecting point for donations of handbags and other goods for the 'Love Grace' appeal set up in memory of Grace Millane.
Backpacker Grace, whose family have many Thurrock connections, was killed while travelling in New Zealand in December 2018.
The 'Love Grace' appeal collects and then distributes handbags filled with essential items to victims of domestic violence. The bags are delivered with a tag which says "Love Grace x" in Grace's handwriting and a flower that she drew, on one side.
A collection point was set up at the Socketts Heath Co-op store and has proved very successful.
Items collected will be taken to the appeal today (Thursday, 16 September). Susan Hill from the charity said: "The staff and customers have been so generous."