From Coventry to Tilbury? Reflections on the battle for union recognition at Amazon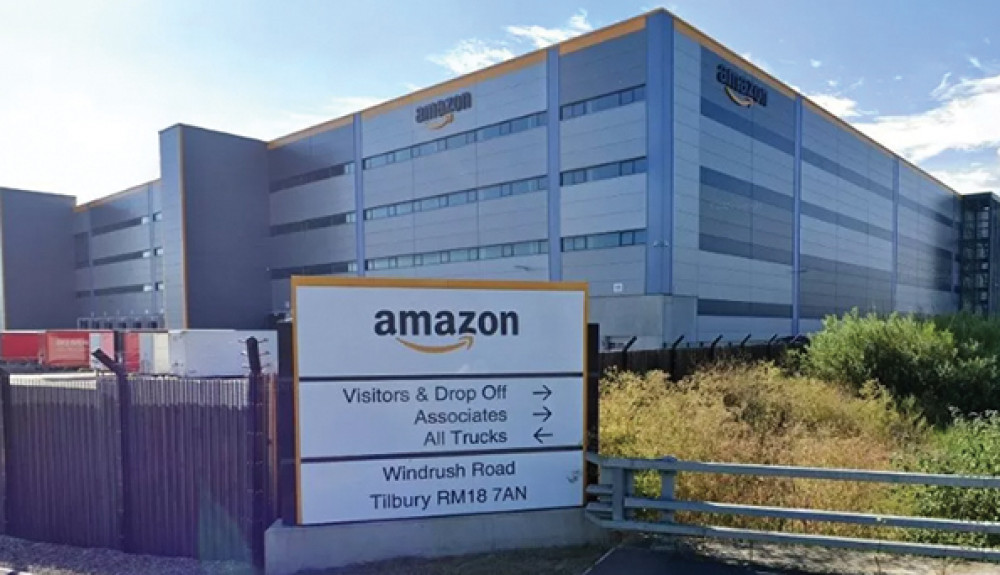 Thurrock councillor Martin Kerin has delivered a commentary of the continuing battle for union representation within the Amazon retail distribution Empire.
----------------------
In an ever-changing economy dominated by powerful global businesses, traditional trade unions have often struggled to keep up. Therefore, the news that Amazon UK workers in Coventry are on the verge of a victory over union recognition is most welcome.
The GMB Union says it has enrolled over half of the workers at Amazon's Coventry distribution centre, thus meeting the threshold for statutory recognition. This has followed a campaign by the union to sign up members in Amazon warehouses across the UK.
I was proud to have joined a number of GMB recruitment drives outside the Tilbury distribution centre last summer.
Led by Steve Garelick (GMB London Regional Organiser) and a band of dedicated volunteers, these events showed the extent to which workers are open to the benefits of trade union membership and in seeking the protection they offer.