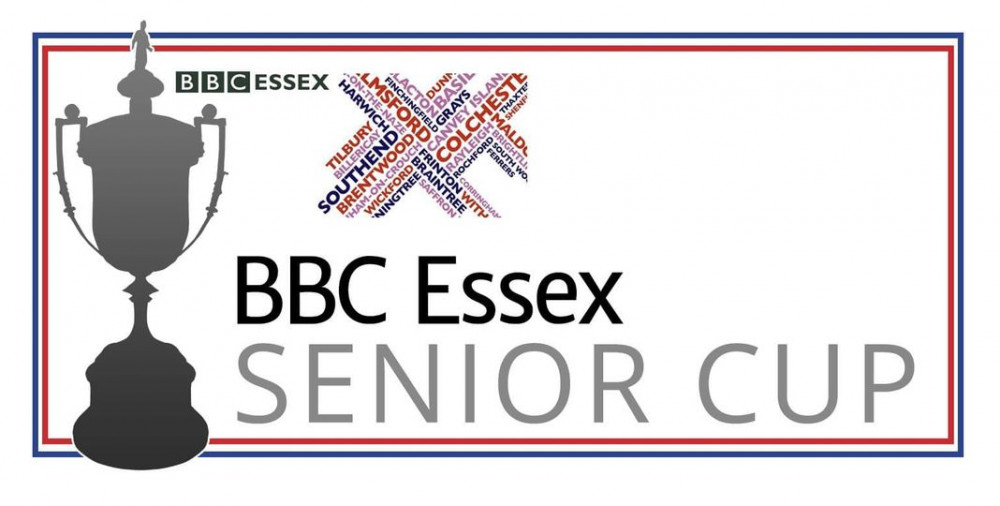 EAST Thurrock United's scheduled Eassex Senior Cup clash at Witham was called off following a late afternoon pitch inspection.
Areas of the pitch at The Simarco Stadium were frozen, ean ing another delay in getting the fourth round match underway.
It is the third time the match has been postponed and it is now expected the two sides will try and get the game played next Tuesday (31 January).