In the wake of a 'calamitous' week Thurrock Labour leader calls for drastic change, responsible councillors to quit and for a new chief executive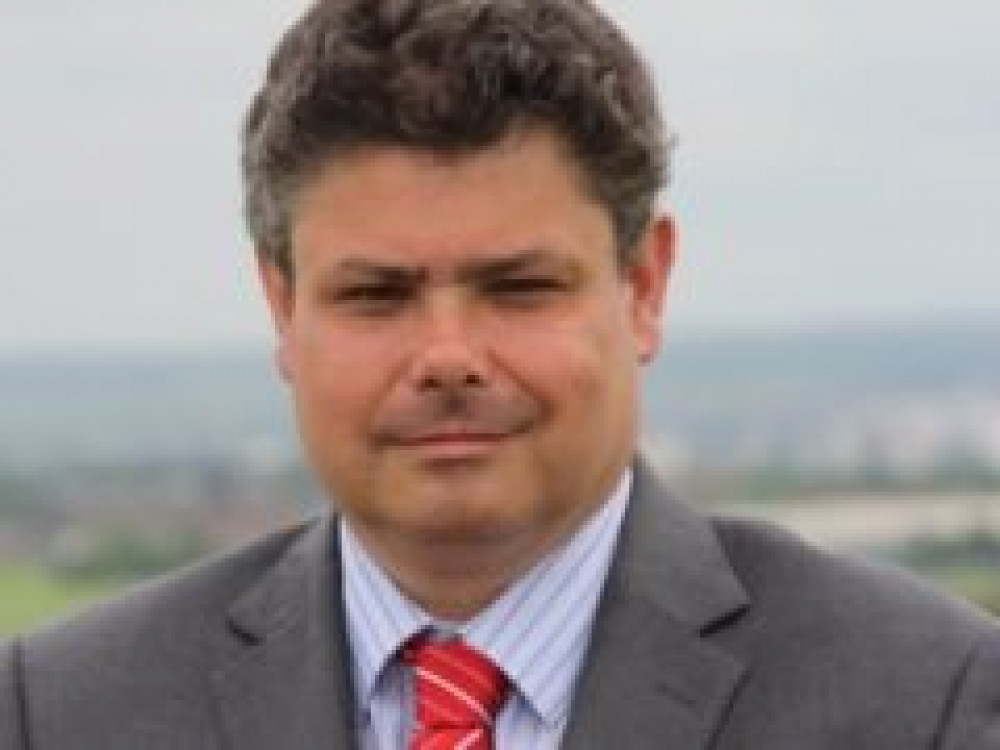 THE leader of Thurrock Council's Labour group is calling for a deep-seated clearout in the management and leadership of the troubled authority.
As reported extensiveley on Nub News over recent days (see links below) the Council has been plunged into a financial and administrative crisis, its leader has resigned his management position and the government has stepped in to appoint a commissioner to manage financial and other affairs.
That is the first step, says Labour's Cllr John Kent, but he says much more is needed and that included top Tories falling on their swords.
Councillor John Kent, Leader of the Labour Group on Thurrock Council, has called for Cllr Rod Gledhill to resign his council seat saying "people must take personal responsibility for their actions".
Speaking to Thurrock Nub News, he said: "This is the darkest of weeks in Thurrock's history as Government Commissioners come in to run the Council.
"Conservative councillors have been found to be so incompetent and useless, their own government has been forced to intervene.
"Rob Gledhill may have resigned as council leader – but it's not just about him. His cabinet colleagues are equally responsible for the council's dismal record over the past seven years and for the calamitous state of its finances.
"We have hundreds of hardworking and dedicated council officers - and I recognise and thank them for all their hard work - but, at the most senior level, they have been let and are as disgusted as we are at where we have ended up. They feel tarnished by the actions of the council's senior management.
"Just as the public trust in councillors has been trashed by the lack of honesty, openness and integrity of Tory councillors, senior council officers have equal responsibility.
"I can no longer tolerate or work with senior council management who failed in their fiduciary responsibilities.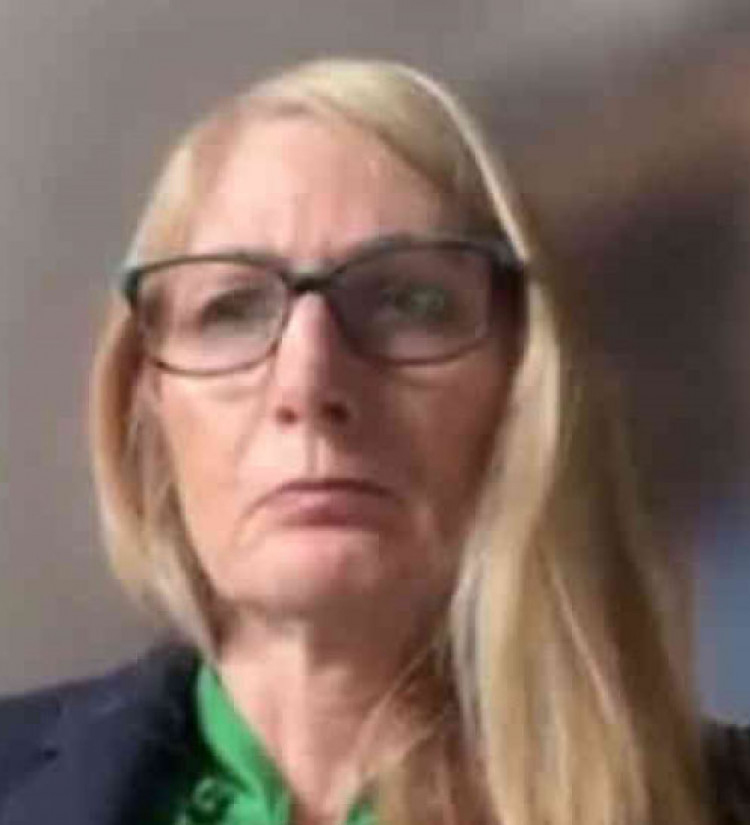 Under pressure: Lyn Carpenter.
"After such a catastrophe, Thurrock needs a fresh start - but there must be real change and no hint of a cover up.
"To paraphrase Liz Truss, people must take personal responsibility for their actions. That's why I am calling for Rob Gledhill to stand down as councillor, his colleagues to resign their cabinet positions and for a new chief executive to be appointed.
"This is the minimum expectation of the people of Thurrock - without this it will be business as usual.
"For the avoidance of doubt, we will work constructively with the Commissioner and, should investigations unearth wrongdoing, those responsible should face the full force of the law.
"For years we tried to ask searching questions that were either ignored or denied entirely, and they are trying to cover up the truth to very end, claiming ignorance or blaming others.
"This won't wash with the public, they know who is to blame, this bunch of Conservative councillors completely failing their public duty.
"We must move forward. As we do, we will put the interests of the people of Thurrock first - as we have always done. We will work openly to help salvage what we can of Thurrock's tattered reputation and rebuild the council's shattered finances.
"But it will not be or easy and it will not be quick, but without the changes I have called for it won't happen."
Also see:
MP expresses concern over council's dire position. https://thurrock.nub.news/news/local-news/borough-mp-pitches-into-concern-over-thurrock-councils-dire-financial-position-and-lays-the-blame-largely-at-the-door-of-officer-cohort-149010
The damned council: https://thurrock.nub.news/news/local-news/the-damned-council-government-outlines-details-some-of-the-failings-and-expresses-fears-that-other-authorities-may-have-to-pay-a-heavy-price-for-thurrock-councils-blundering-by-officers-and-senior-councillors-148909
Government tells of 'serious allegations' made against Thurrock council: https://thurrock.nub.news/news/local-news/government-tells-of-serious-allegations-that-led-to-drastic-action-and-intervention-in-thurrock-councils-financial-affairs-148829
Fobbed off and lied to!: https://thurrock.nub.news/news/local-news/opposition-leader-welcomes-change-but-damns-council-after-he-and-media-were-stonewalled-ignored-falsely-reassured-lied-to-fobbed-off-and-misled-148768
Minister says why government had to step in: https://thurrock.nub.news/news/local-news/minister-explains-why-government-has-stepped-in-to-take-over-thurrock-councils-financial-management-148761
Council leader quits: https://thurrock.nub.news/news/local-news/council-leader-quits-as-mismanagement-and-misreporting-of-its-financial-affairs-is-confirmed-148737
New thurrock Jobs Section Launched!!
Vacancies updated hourly!!
Click here: thurrock jobs